Little by little, Elgato has revolutionised just about every area of content creation possible, from capture cards to collapsible green screens. Taking to CES 2019, the company has unveiled its most comprehensive launch to date, introducing its new Key Light and Thunderbolt 3 Pro Dock for desktops, Screen Link for iOS and unlocking its renowned Stream Deck with its very own SDK.  
Elgato Key Light
While Elgato provides its Cam Link in order to capture resolutions as high as 4K on desktop, image quality has always been subject to lighting. In an effort to quell these worries, Elgato has introduced its Key Light. Clamping onto the user's desk, the Key Light saves space in comparison to industry alternatives, while outputting 2,500 lumens from 80 premium OSRAM LEDs with next to no heat generated.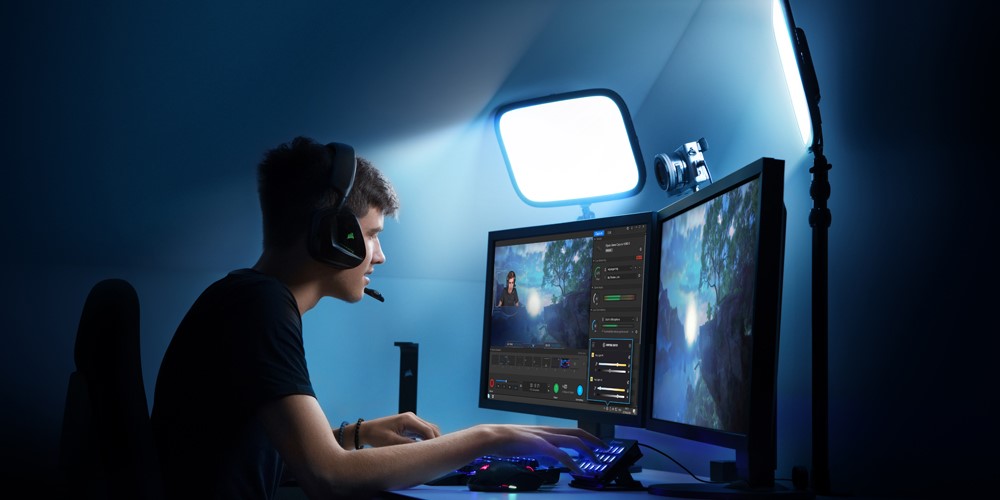 Elgato has backed its Key Light with a two-year warranty, and has made the product immediately available for £179.95 on the official website.
Elgato Thunderbolt 3 Pro Dock
Thunderbolt 3 remains one of the fastest, most versatile connections, providing a largely unrivalled 40Gbps to USB-C. Elgato has doubled down on the speedy port by lifting the lid on its Thunderbolt 3 Pro Dock, a near-universal hub for modern connections.
The Dock itself contains two USB 3.1 Gen 2 Type C ports, two Gen 1 Type A ports, two Thunderbolt 3 ports, a DisplayPort 1.2, a Gigabit Ethernet port, a set of 3.5mm audio jacks and an SD/micro SD card reader. While this is catered towards content creation, all cables connecting at their full power utilising the 40Gbps throughput makes it a perfect addition for productivity users.
Once again backed by a two-year warranty, the Elgato Thunderbolt 3 Pro Dock doesn't come cheap at a staggering £339.95 from the official store.
Elgato Screen Link
Noticing the increased popularity of mobile gaming, Elgato recognises that streaming from portable devices hasn't been nearly as user friendly as it could be. Screen Link is a new app for Apple's iOS-based devices that uses proprietary wireless technology to connect an iPhone or iPad's camera to desktops at the touch of just two buttons. With flawless OBS Studio and Streamlabs OBS integration, users could be recording or streaming within minutes. Unfortunately, there was no mention of Android or XSplit just yet.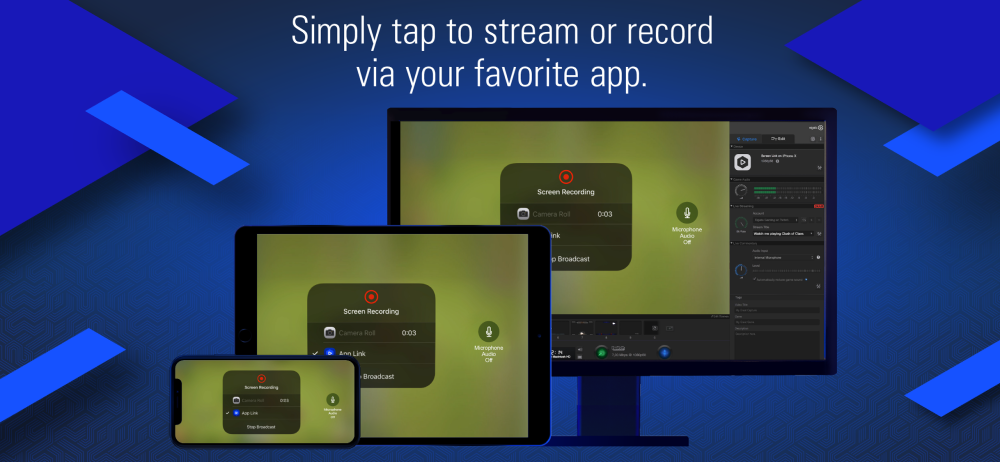 Elgato offers the software as a free download from the App Store, although this is limited to fifteen minute sessions. Those that wish to stream more than that will have to pay the on-time premium price of $9.99.
Elgato Stream Deck SDK
Elgato's Stream Deck graced content creators back in May, 2017, providing a way to manage streams on-the-fly. This was followed up with a more compact 6-button Stream Deck Mini in July, 2018, marred with the same limited options seen on its 15-button big brother. With the launch of the Stream Deck SDK included within today's 4.0 update, any user can craft their own custom actions for everyone to download. This has been trialled in partnership with NewBlueFX, Voicemod, StreamElements, Soundflow and vMix, all of which are currently available as plugins.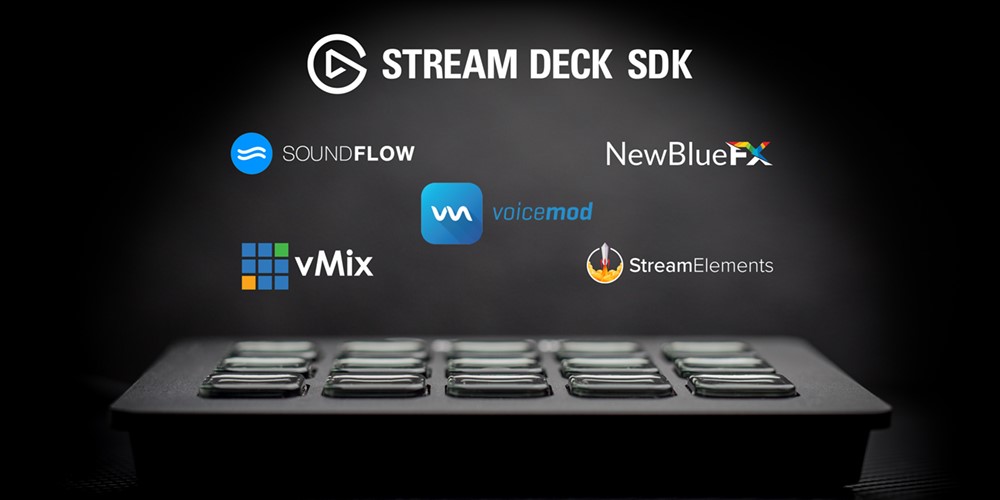 The Stream Deck SDK is readily available for users to start tinkering with.
KitGuru Says: The new hardware certainly piques my interest, but I have to admit that the price tags seem to target professionals that will undoubtedly make their money back over hobbyists. What do you think of Elgato's latest line-up?