Corsair has its fingers in a lot of pies, pushing out an overwhelming range of peripherals and components each year. It's not surprising that the next target for the gaming giant is the increasingly popular world of streaming, and what better way to tackle the new field than absorbing the expertise of already-established streaming aficionado Elgato Gaming?
Announcing the agreement earlier today, Corsair will be acquiring Elgato's gaming portion, including the rights to its branding, its range of streaming devices and its signature software. It's connected home business will continue to operate as an independent company, changing its name from Elgato Eve to Eve Systems, allowing Corsair to benefit from the prominent Elgato title.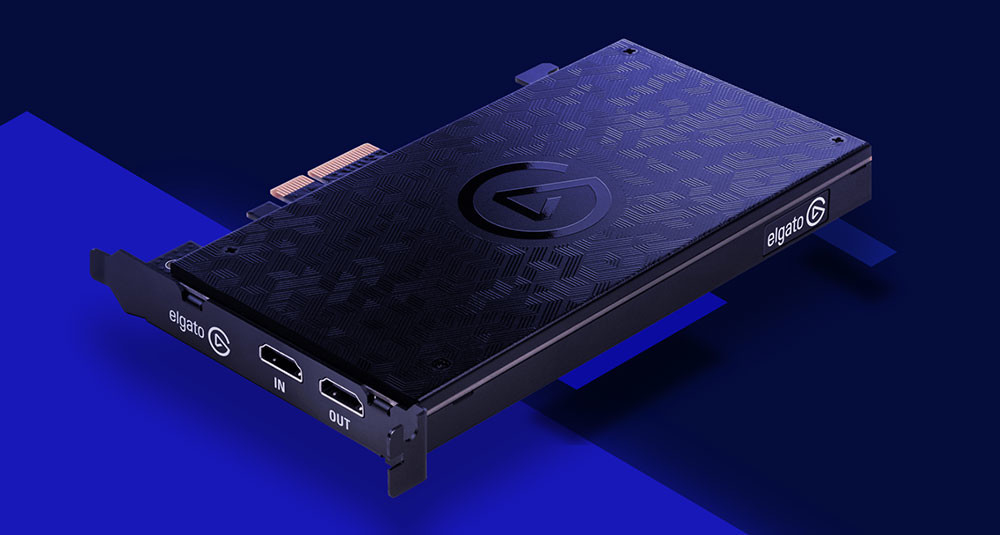 Although Elgato predates Corsair with its foundations dating back to 1992, it truly made a name for itself in the gaming sector with the introduction of its Game Capture HD in 2012. The staggering growth in streaming platforms such as Twitch and YouTube have made the company synonymous with content creation tools.
Elgato's Game Capture devices, Stream Decks and collapsible green screens will fit perfectly under the Corsair banner, as the company is already known for peripherals, CPU coolers, power supply units and cases. The acquisition now pits Corsair directly in competition with AVerMedia, which has just debuted its own 4K recording and streaming solutions to rival last year's Game Capture 4K60.
KitGuru Says: As a fan of both Corsair and Elgato products, I think this marriage is one that will see fans benefit tremendously. The Elgato HD60 has served myself and fellow content creators well in the past, so I can't wait to see what Corsair has in store. Do you use any Corsair or Elgato products?