By their very nature, flexible smartphones are built with durable screens that can withstand multiple folds, but the rigidity of Gorilla Glass has meant that none of the new handsets live up to what is now industry standard. Corning has heard these woes and has revealed that it is now working on bendable glass to make foldable smartphones as tough as their traditional counterparts.
Despite meeting OLED quality, Samsung's Galaxy Fold and Huawei's Mate X devices both use less durable plastic polymers instead of glass to allow their the displays to open and close without retaining a crease. Corning is attempting to change that within the next two years, telling Wired that its solution should withstand the same wear and tear as ordinary smartphones.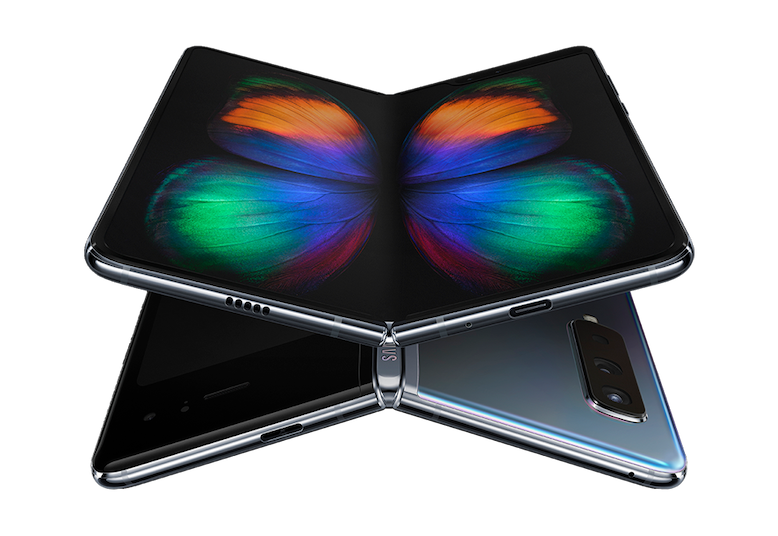 "In a glass solution, you're really challenging the laws of physics, in that to get a very tight bend radius you want to go thinner and thinner, but you also have to be able to survive a drop event and resist damage," explains Corning general manager John Bayne. "The back of the problem we're trying to break, the technical challenge, is, can you keep those tight 3- to 5-millimetre bend radii and also increase the damage resistance of the glass. That's the trajectory we're on."
Corning has already won half the battle, having previously debuted its Willow Glass that can be rolled up as easy as paper. Unfortunately, the molten salt solution used to produce this kills transistors, ultimately making Willow Glass ineligible for use in smartphones.
"We have glasses we've sampled to customers, and they're functional, but they're not quite meeting all the requirements. People either want better performance against a drop event or a tighter bend radius. We can give them one or the other; the key is to give them both," concludes Bayne.
KitGuru Says: It's good that Corning is working out these kinks while foldable smartphones are still a distance away from the mainstream market at their $2,000 price tag. Hopefully by the time they begin penetrating the general consumer market, Corning will have unrolled its new technology.