The DRAM and NAND Flash markets enjoyed a massive boom in recent years, to the point where there have been allegations of price fixing. Late last year, market analysts began talking about 'steep declines' due in 2019. Now according to updated analysis, DRAM contract prices are in the sharpest decline since 2011.
According to analysis from DRAMeXchange, a subsidiary of TrendForce, a lot of current DRAM contracts have switched to monthly deals rather than quarterly deals, with the biggest price decline occurring in February. According to the report, DRAM prices have dropped by nearly 30 percent, resulting in the biggest quarterly decline since 2011.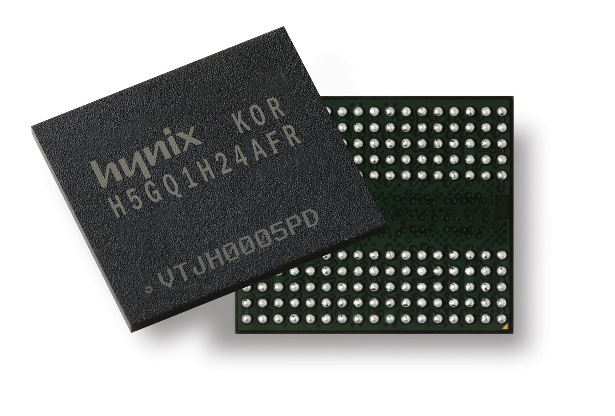 Image credit: SK Hynix
DRAMeXchange says contract prices between fabricators and other companies began declining in late 2018. Now, inventory levels have built up, which has led to further price drops. DRAM suppliers are apparently holding six weeks worth of unsold inventory.
Aside from that, the analysis states that PC OEMs are unable to begin using up larger chunks of DRAM supply as demand is being suppressed. This is partially brought on by a shortage in low-end Intel CPUs. As a result, excessively high inventory will continue to cause a downward trend in prices until demand rises again.
KitGuru Says: These price reductions are currently affecting the channel and may not have trickled down to consumer retailers yet, so that is worth keeping in mind. Still, it will be interesting to keep an eye on the RAM market this year, particularly after prices climbed so high in recent years.