As one of the most anticipated releases of 2016, it's not surprising to know that Deadpool was subject to mass piracy following its release. A Californian man caught uploading one of the first copies of the film to Facebook has now been charged with a three-week prison sentence down from six months.
Just one week after Fox's Deadpool premiered, then-20-year-old Trevon Franklin shared a pirated copy of Deadpool to social media site, Facebook. The following year, the Federal Bureau of Investigations (FBI) began looking into the case of mass copyright infringement as the film was now being circulated on a platform with billion active users.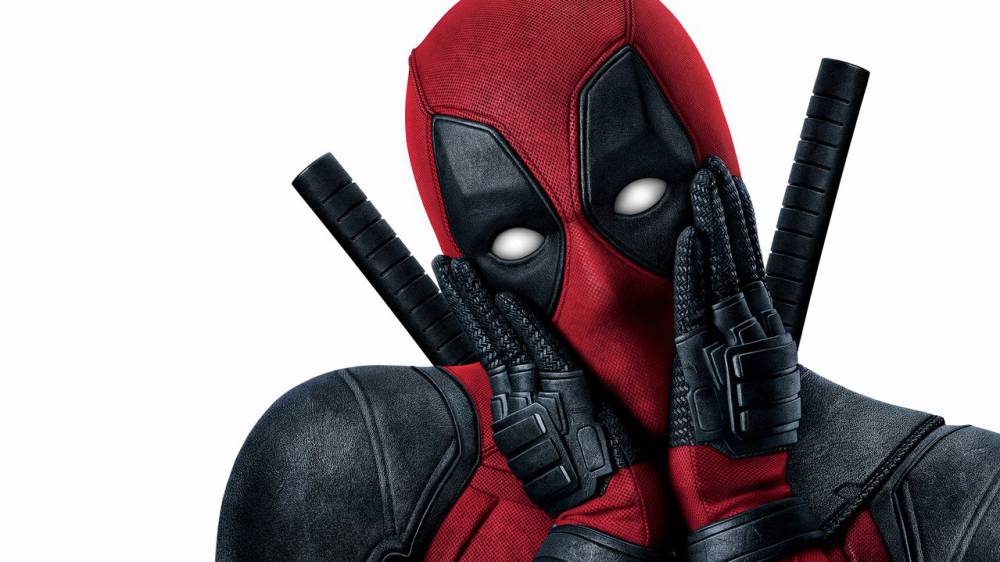 Although it was revealed that Franklin was not the creator of the pirated file, his actions led to 6,386,456 views before the video was forcibly taken down by a request from Fox. This led to Franklin's indictment in 2017, subsequently leading to a guilty plea agreement in the months following.
The court reached a decision yesterday, according to TorrentFreak, drastically reducing the six-month prison sentence requested by the government as a deterrent  to just three weeks. Although the court initially agreed that setting a precedent was important to clamp down on the brazen manner in which Facebook was used for mass piracy, the reduction was based on the fact that Franklin had no priors and admittedly regrets his actions.
KitGuru Says: Given how prevalent piracy is on Facebook, it's unlikely that this case will do much to dent the numbers like the US government was presumably hoping. Regardless of your specific stance on piracy, this at least acts as good lesson to better conduct yourself on social media.