Following a maximum £500,000 fine issued by the UK's Information Commissioner's Office (ICO) in July, Facebook began reviewing ways to contest the punishment. It seems the appeal is finally under way, with the social network labelling the effort as "unjustified."
ICO's reasoning for pushing its top fine was due to a claim that over 1 million users were affected in the Cambridge Analytica scandal. Facebook's more recent investigations claim that no UK users were impacted, resulting in the fine supposedly being unfounded. While the social network will have to prove these assertions, Facebook's lawyer Anna Benckert told the BBC that the appeal is under way.
"The ICO's investigation stemmed from concerns that UK citizens' data may have been impacted by Cambridge Analytica, yet they now have confirmed that they have found no evidence to suggest that information of Facebook users in the UK was ever shared by Dr Kogan with Cambridge Analytica, or used by its affiliates in the Brexit referendum," explains Benckert.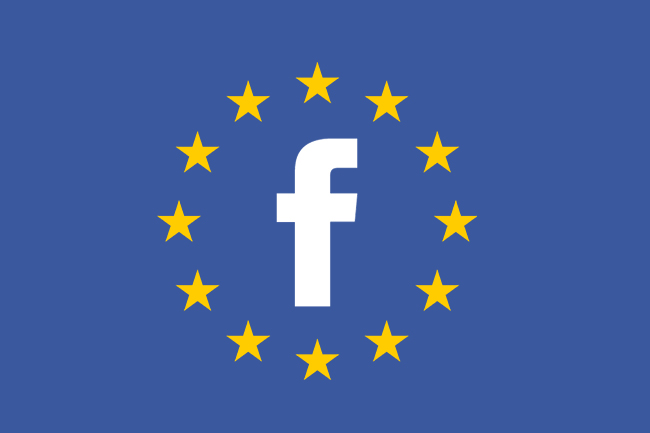 "Therefore, the core of the ICO's argument no longer relates to the events involving Cambridge Analytica. Instead, their reasoning challenges some of the basic principles of how people should be allowed to share information online, with implications which go far beyond just Facebook, which is why we have chosen to appeal," Benckert continues.
"For example, under the ICO's theory, people should not be allowed to forward an email or message without having agreement from each person on the original thread. These are things done by millions of people every day on services across the internet, which is why we believe the ICO's decision raises important questions of principle for everyone online which should be considered by an impartial court based on all the relevant evidence."
In particular, the social network is worried about the domino effect such a high ruling might have, causing other regulators across the world to conduct a witch hunt. Despite the initial ruling, CEO Mark Zuckerberg is still refusing to appear before the UK's international hearing, causing even more friction.
ICO confirmed that it has not yet received notice of the appeal from the General Regulatory Chamber tribunal which will be handling the case. It has also refused comment ahead of the legal proceedings, treading carefully when going up against the social media giant.
KitGuru Says: Should Facebook be able to prove that the UK was not caught in the mess that was Cambridge Analytica, ICO could find itself struggling to punish the social media site. On the other hand, the ruling could potentially set a precedent for other regulators to weigh in with their own fine.