Facebook banned all adverts for cryptocurrencies, binary options and initial coin offerings (ICO) at the beginning of the year in an attempt to protect its users from potential scams. While binary options and ICO adverts are still being kept on ice, it looks like the social media platform will once again be allowing cryptocurrency ads on its platform.
The ban was implemented in order to protect its user base from misleading 'get rich quick' schemes that were rising in numbers alongside the increasing interest in cryptocurrency. It seemed like a harsh, but understandable move that prioritised the user over money. The resulting lost revenue must have been too difficult to ignore, however, as Facebook has had a change of heart, announcing it will bring cryptocurrency adverts back into the fold.
"In the last few months, we've looked at the best way to refine this policy — to allow some ads while also working to ensure that they're safe," announced Facebook's product management director Rob Leathern. "So starting 26 June, we'll be updating our policy to allow ads that promote cryptocurrency and related content from pre-approved advertisers."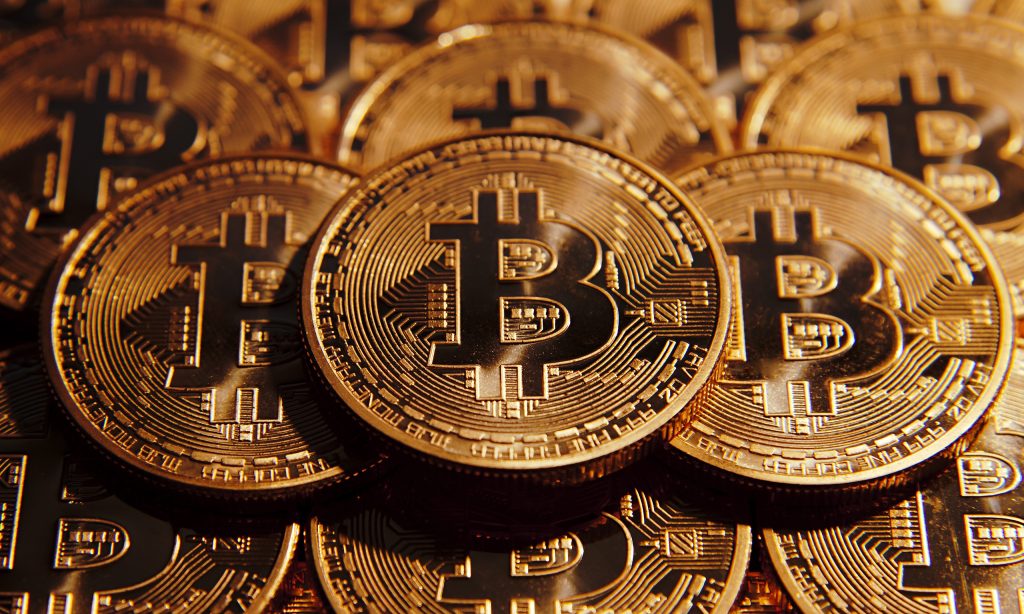 Facebook's new process forces cryptocurrency advertisers to submit an application for the platform to assess their eligibility against protective criteria. This includes "licenses they have obtained, whether they are traded on a public stock exchange, and other relevant public background on their business," according to Leathern. "Given these restrictions, not everyone who wants to advertise will be able to do so."
It's early days for Facebook's renewed advertisement policies, however, as the platform will adapt to feedback, statistics and data of the market to find a healthy balance that works for the user, the advertiser and, of course, Facebook's wallet. For the time being, users are asked to continue flagging content that breaches its guidelines by "selecting 'report ad' in the upper right-hand corner of any advertisement."
KitGuru Says: Despite not personally indulging in the rise of cryptocurrency, I don't think a market should be shunned simply because it's new and lacks understanding. Inevitably, some bad ads are bound to get through, but these policies will hopefully protect amateur users while still offering room for the market to expand. How do you feel about Facebook's change of heart on crypto advertisements?