At the start of the year, the European Union (EU) introduced new laws intended to protect consumer rights, forcing companies to change their terms of service (ToS) in order to comply. While Facebook made effort in March to reluctantly adapt to the new regulations, it seems that the firm has taken an unacceptably long time to conform and is risking EU sanctions if it doesn't hurry things along.
In an effort to quell increasing concerns of dominance and anti-competitive behaviour in the online sector, the EU implemented new consumer rights laws that saw fines handed out to those that didn't follow the new regulations. Facebook had originally made some changes, which quenched the governing body's thirst for change, however inside sources with Reuters state that the firm has since been dragging its feet. "There is only limited progress and this has been going on for too long," the sources told the publication.
According to a statement acquired by the Inquirer, Facebook is still making an effort on clarifying its terms and making them more accessible. "We updated Facebook's Terms of Service in May and included the vast majority of changes the Consumer Protection Cooperation Network and the European Commission had proposed at that point."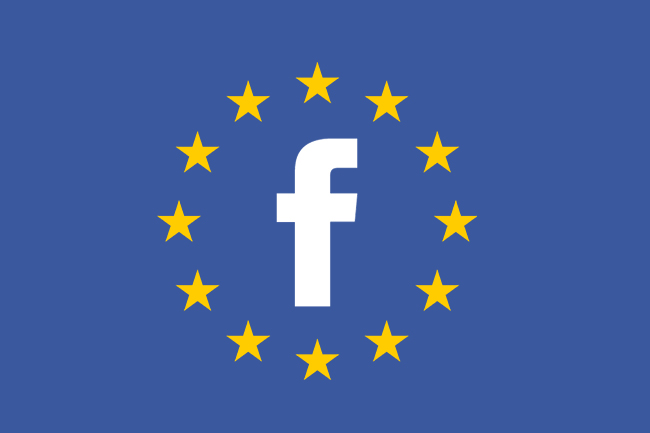 "Our terms are now much clearer on what is and what isn't allowed on Facebook and on the options people have. We are grateful to the CPC and the Commission for their feedback and will continue our close cooperation to understand any further concerns and make appropriate updates," concluded the spokesperson.
If the Cambridge Analytica scandal hasn't put Facebook on the edge of a knife, then taking of six months to comply to a debatably now-established law certainly will. On the other hand, the social media platform is home to 1.5 billion users across a plethora of countries, each of which has to have a ToS that complies to local laws.
A timeframe has yet to be revealed for when consequences might occur, but hopefully Facebook can push its updates out before that happens.
KitGuru Says:  Now that Airbnb has conformed to the new laws after three months of poking and prodding, it seems that Facebook is the only one left behind. While it's obvious that the platform would prefer the regulations gone, it's in the company's best interests to keep sanctions away, so we can likely expect some changes soon.