Earlier this week, users of Google's Chromecast and Home devices were reporting a bug that caused their WiFi networks to crash. The issue has now been isolated and reproduced, prompting the search giant to release a fix.
The problem first arose on TP-Link devices, in which a bug caused a barrage of data to hit home networks when trying to cast, similar to that of a DDOS. Of course, the incident was not isolated to TP-Link branded devices alone, resulting in various different networks being brought to a complete stop or slowing to the point of being unusable.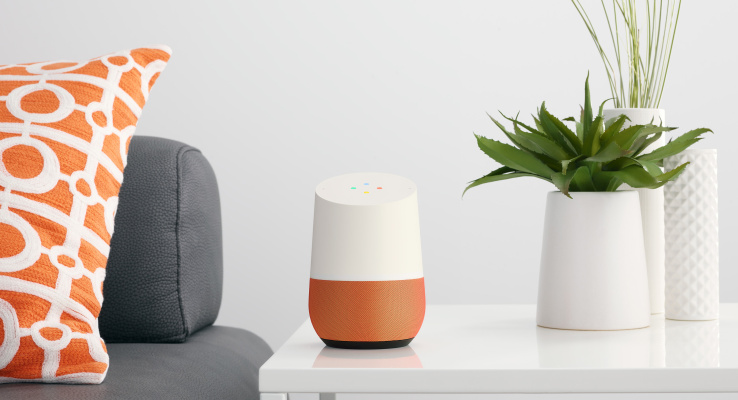 "In certain situations, a bug in the Cast software on Android phones may incorrectly send a large amount of network traffic which can slow down or temporarily impact Wi-Fi networks. The specific impact to the network will vary depending on the router," explains Google.
Phones and tablets will start seeing a solution as soon as today, as the fix is being rolled out across the weekend through Google Play Services. Most downloads and updates make their way onto devices silently, so there's little way to confirm if the fix has made its way to a specific user aside from the problem suddenly stopping.
KitGuru Says: While I don't use Chromecast or Google Home, I have to give props to the company for issuing a solution so quickly after it was reportedly discovered. Hopefully this is a common practice for Google as we move forward. Were you affected by the recent issues?