Google isn't playing nicely with Amazon products as of late, with the search giant removing support for its YouTube platform from Amazon's Echo Show device on Tuesday. A wave of statements regarding the move has come to light, with both companies pointing the finger.
Google and Amazon are in direct competition in many areas, including cloud services, virtual assistant powered devices and even online searching. Amazon released a statement, revealing that "As of this afternoon, Google has chosen to no longer make YouTube available on Echo Show, without explanation and without notification to customers. There is no technical reason for that decision, which is disappointing and hurts both of our customers."
Google has since retorted, stating that the removal of YouTube from the Echo speaker was inevitable due to the "broken" experience of the platform's playback on the device.
"We've been in negotiations with Amazon for a long time, working towards an agreement that provides great experiences for customers on both platforms," stated a Google spokesperson. "Amazon's implementation of YouTube on the Echo Show violates our terms of service, creating a broken user experience. We hope to be able to reach an agreement and resolve these issues soon."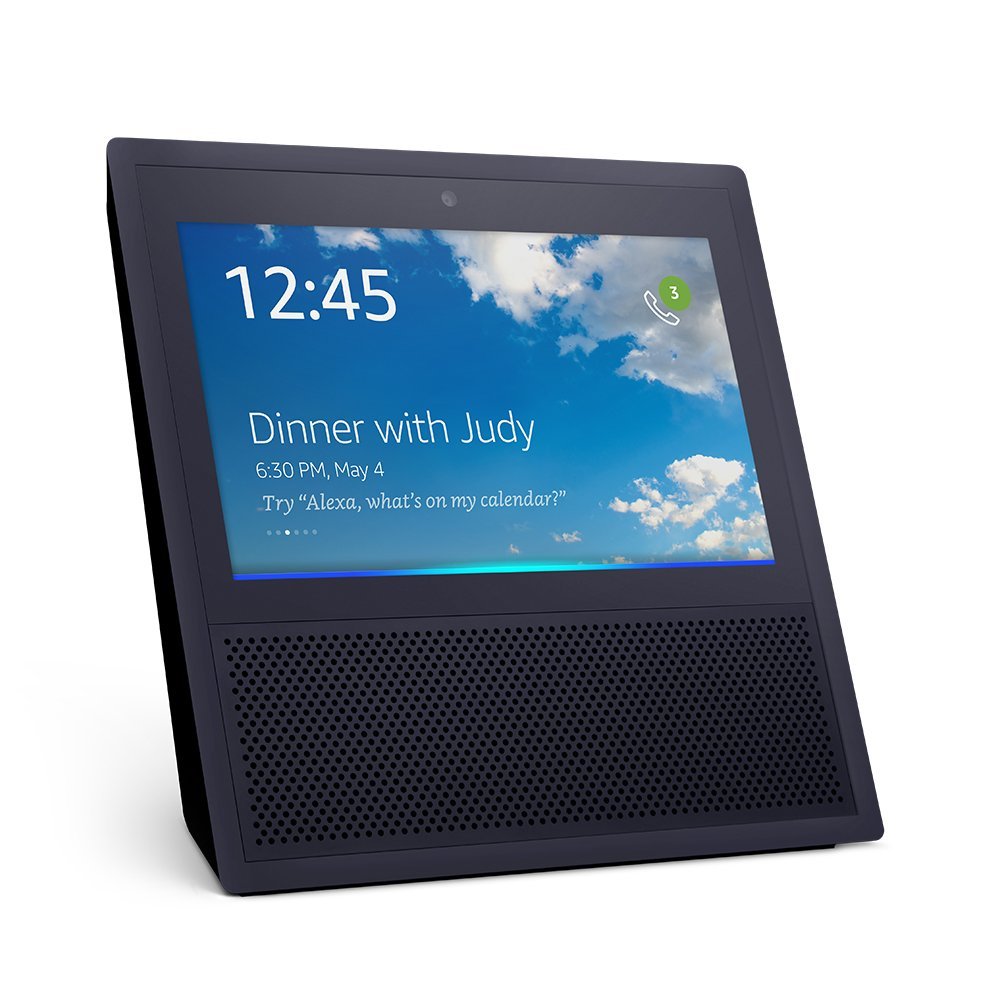 Google didn't discuss in which way the platform was broken on the device but as noted by Reuters, the Echo Show played YouTube videos without core functions such as channel subscriptions and video recommendations, to which the firm and its content creators rely on to generate revenue.
It is a little concerning that a core application has been removed and could be perceived that Google is threatened by the dominance of Amazon's Alexa in the virtual assistant market, which the firm tries to keep up with using its Google Assistant-powered Google Home device.
KitGuru Says: Hopefully the companies can sort this spat out soon as users of Amazon's Alexa-powered devices might soon suffer too. Do you think the firm was right to pull YouTube content from Amazon's Echo Show?