The new iPhone X's new A11 Bionic processor is doing wonders in benchmarking, outclassing the iPad Pro and more impressively, beating the latest MacBook Pro at multi-core performance. As of yet, no Qualcomm processor has managed to achieve such heights, leaving the next-gen iPhone in a class of its own.
While the Geekbench scores for the 10.5-inch iPad Pro average at 3887 and 9210 for its single and multi-core tests respectively, the iPhone X beats both with ease, sitting at an average of 4169 and 9836.
There were many instances in which this score would peak in individual tests according to MacRumours, resulting in scores as high as 4274 and 10438 respectively, which becomes all the more impressive when comparing it to the 13-inch MacBook Pro. The highest-end MacBook scored 4592 and 9602, suggesting that the new A11 processor falls slightly short of the single-core performance but dominates the multi-core, suggesting better multi-tasking capabilities.
Using the same testing methods, the current standard in high-end Android phones, the Snapdragon 835, nets an average of 2000 for single-core and 6000 for multi-corer, which was dominated by last-years iPhone 7, with its A10 chipset resting easy at 3327 and 5542.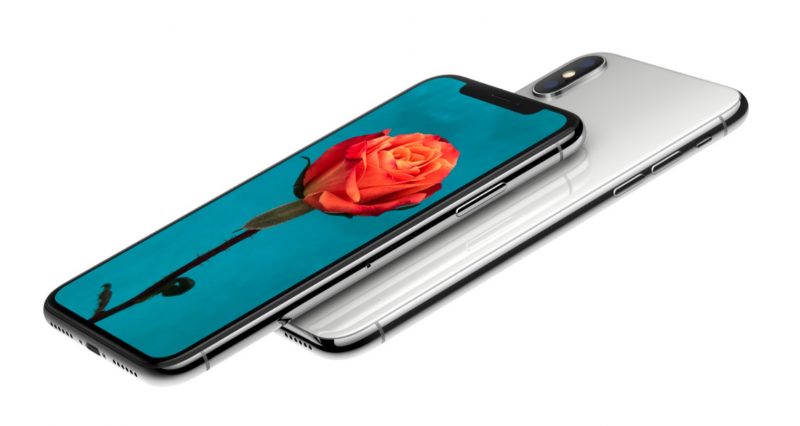 Geekbench's John Poole believes these tests to be real and that the A11 sits at a higher 2.5GHz per core than the previous A10's 2.34 GHz.
These are just raw testing methods, however and while Geekbench scores have translated well with iPhones in the past, analyst Dan Matte believes that they should be ignored and that improvements are "relatively modest."
"If you subtract out the efficiency gains from removing 32-bit support, you're left with maybe very roughly a 15% improvement in CPU IPC for the big cores, assuming equivalent clocks to the A10. Apple could have pushed performance and efficiency further, if not for 10FF being really bad. The era of the hyper Moore's Law curve in mobile is officially over, in my opinion, though maybe the A10 already signaled that. It's all rough sledding from here on out, based on the state of foundry challenges."
KitGuru Says: I am not an iPhone person but the sheer data is impressive, even if it is only on paper for now. I can't wait to see the real-life testing when the iPhone X starts shipping in November. Do you plan on getting an iPhone X?