Back in 2016, it was revealed that Facebook had been misleading advertisers for two years due to a botched algorithm that overestimated viewing time averages by up to 80 percent. Although Facebook claims it was an accident, a lawsuit from marketing agency Crowd Siren alleges that social network had known for quite some time prior and made an effort to hide it.
Vice President of Business and Marketing Partnerships, David Fischer explained that Facebook's average video metric calculations were made by taking the total time spent watching a video and dividing it by the number of people who had watched it. This is a relatively standard calculation, however it had one caveat – it omitted shorter views by only counting those that had watched 3 seconds or more, grossly inflating the final average view time.
"As soon as we discovered the discrepancy, we fixed it," stated Fischer, reassuring that the mistake had "no impact on video numbers" shared in the past. "We want our clients to know that this miscalculation has not and will not going forward have an impact on billing or how media mix models value their Facebook video investments."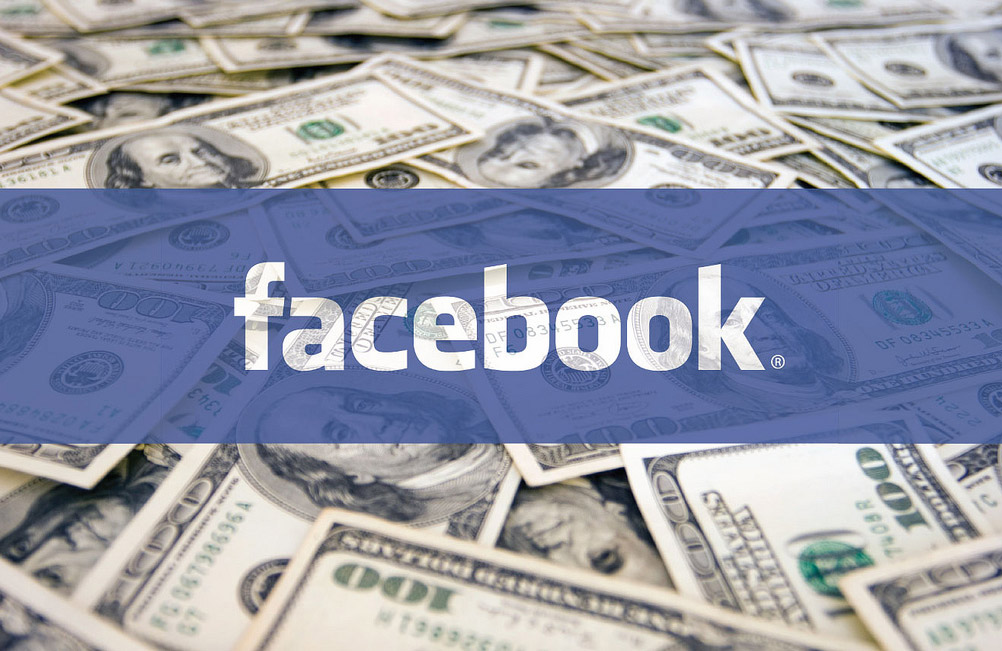 Las Vegas-based marketing firm Crowd Siren isn't happy with Facebook's apology, filing a lawsuit against the company on Tuesday. The complaint goes beyond the obvious misleading, alleging that Facebook actively committed fraud by failing to correct the issue for two years despite knowing of its existence. It then supposedly proceeded to deflect public attention, according to internal documents and sources.
Crowd Siren's amended complaint demands punitive damages, although Facebook has addressed that it isn't backing down on the matter: "This lawsuit is without merit and we've filed a motion to dismiss these claims of fraud. Suggestions that we in any way tried to hide this issue from our partners are false. We told our customers about the error when we discovered it — and updated our help center to explain the issue."
The marketing firm has yet to issue a rebuttal, with things expected to fall silent as legal proceedings get under way.
KitGuru Says: It does look like Facebook was quick to address the issue, however there's no telling how long it was known about internally before a fix was issued. Either way, this isn't good news for Facebook, which is still trying to shake off trust concerns thanks to Cambridge Analytica.