Intel's 14nm chip shortage is doing the rounds again, with many observing increasingly depleted stock of 9th generation CPUs. Fortunately, Overclockers UK still has plenty of Core i5, i7 and i9 processors available to ship worldwide.
Overclockers UK seems to be one of the only retailers stocking up on Intel's latest, pushing over 1100 tray Core i9-9900K processors alongside hundreds of tray i7-9700K and i5-9600K chips. Those interested in retail versions can grab one of 250 readily available 9600K CPUs or wait for OCUK to replenish retail 9700K and 9900K stock over the next week.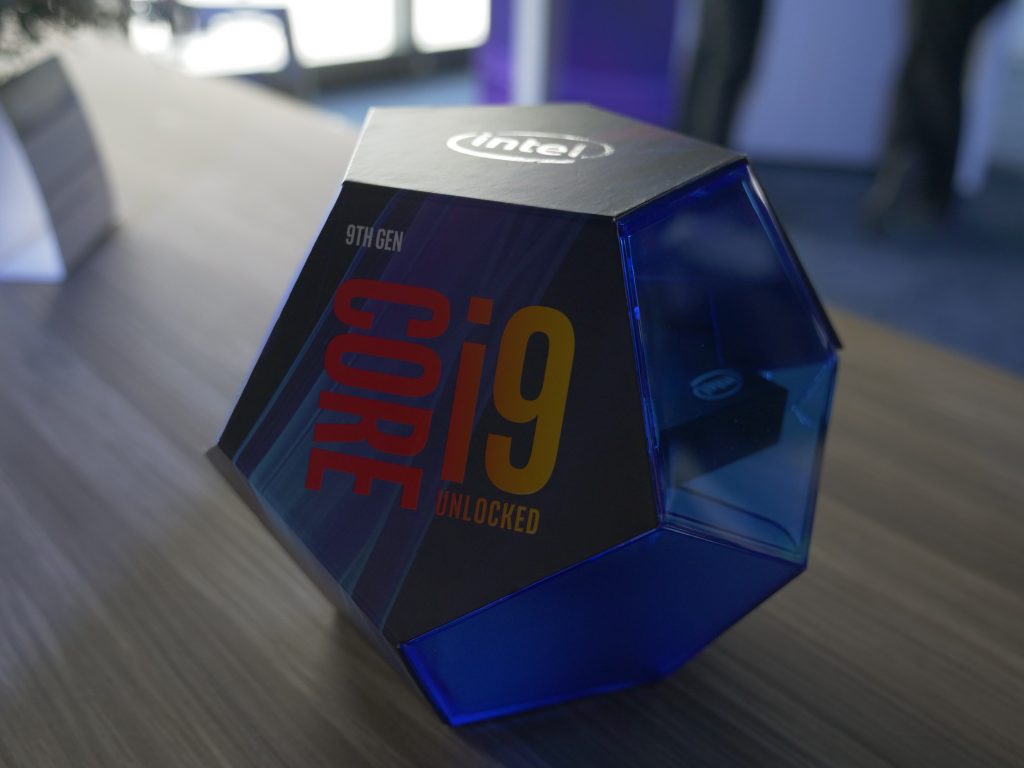 Despite boasting ample stock in comparison to competitors, purchases are understandably limited to 1 per customer to ensure the retailer can fulfil demand. Next-day delivery is available for those local to the United Kingdom, but OCUK is serving up processors all over the world. Shipping times may vary, but most report receiving the product within 2-5 days of placing their order in the US.
OCUK recommends international buyers stick with the tray products, explaining that less weight means savings on delivery cost and less time spent at customs. Consumers from the US will also notice VAT disappear upon reaching the checkout, taking the Core i9-9900K down from £599.99 to £499.99 (approx. $650) plus shipping.  The i7-9700K moves from £439.99 to £366.99 (approx. $475) and the i5-9600K drops from £269.99 to £224.99 (approx. $290).
KitGuru Says: It's certainly commendable to see OCUK keeping on top of stock amidst a shortage, but it isn't expected to last given such high demand. If you plan on purchasing a 9th generation processor within the next few months, then the sooner the better.