Elon Musk's personal vendetta with the US Securities and Exchange Commission (SEC) didn't hinder Tesla's bottom line last year, as the company managed to make its first-ever quarterly profit. In order to maintain this trajectory throughout 2019, it seems as though Tesla is forced to implement some extreme cost-cutting measures, now seeing 7% of its overall staff made redundant.
Tesla's success throughout 2018 was made possible thanks to an increase in production of the Tesla Model 3, pushing high enough numbers to turn a final quarterly profit. In order to keep momentum, the company has opted to axe its cheapest Tesla Model S and X series of cars, and end its money-saving customer referral program on February 1st. Its latest decision to cut approximately 3,000 jobs has been made in order to reduce the price of the Model 3, which currently is "too expensive" on the market.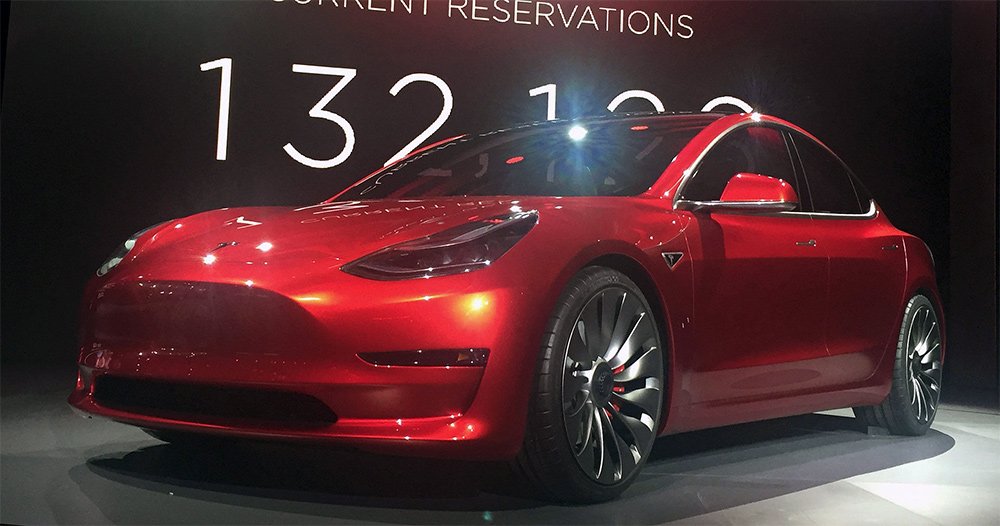 "Tesla will need to make these cuts while increasing the Model 3 production rate and making many manufacturing engineering improvements in the coming months," writes Musk. "Higher volume and manufacturing design improvements are crucial for Tesla to achieve the economies of scale required to manufacture the standard range (220 mile), standard interior Model 3 at $35k and still be a viable company. There isn't any other way."
The CEO is quick to remind everyone that Tesla did increase its workforce by 30% throughout 2018, but doubling back on its decision isn't going to comfort those caught in the crossfire. The new, "mid-range Model 3" should be delivered "around May" in all current markets, but it isn't clear if this is the $35,000 variant Musk previously mentioned, or a more expensive tier.
KitGuru Says: While this makes sense on a business level, our thoughts go out to those forced out of the company. Are you interested in a cheaper Tesla Model 3?