Netflix released its quarterly earnings report yesterday, showcasing a big drive in subscriber numbers topping 139 million users in total. Despite this, Netflix faces a rocky year ahead thanks to increased competition that the company argues comes more from Epic Games' Fortnite than it does other streaming platforms.
The streaming giant fell short of Wall Street's Q4 revenue projections, however its $4.49 billion turnover is certainly nothing to scoff at. In fact, Netflix exceeded expectations when it comes to subscriber count, seeing a 33% increase when compared with the year prior. Of the 29 million subscribers added in 2018, 8.8 million committed to the platform in the fourth quarter alone.
Sadly, upcoming first-party platforms such as NBCUniversal and Disney+ will see Netflix shed approximately 20% of its content this year, with shows like Daredevil, Iron Fist and Luke Cage already being cancelled. Regardless, Netflix doesn't seem too concerned over other streaming sites. Instead, the platform cites that the game Fortnite: Battle Royale takes more viewers away than the likes of HBO.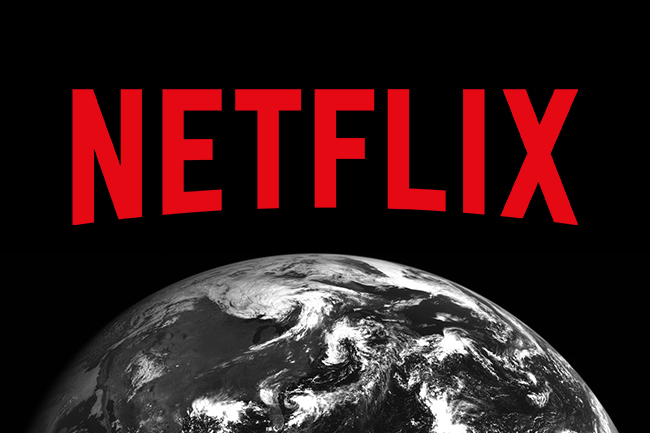 "In the US, we earn around 10% of television screen time and less than that of mobile screen time. We earn consumer screen time, both mobile and television, away from a very broad set of competitors. We compete with (and lose to) Fortnite more than HBO," reads the letter to shareholders.
"When YouTube went down globally for a few minutes in October, our viewing and signups spiked for that time. There are thousands of competitors in this highly-fragmented market vying to entertain customers and low barriers to entry for those with great experiences. Our focus is not on Disney+, Amazon or others, but on how we can improve our experience for our members."
It stands to reason that Netflix would fear Fortnite's sizeable 200 million registered player base, but by the streaming giant's own reported figures, it seemingly does better in its monthly active users. Fortnite manages to pull in 80 million unique accounts in per month, on average, while Netflix comfortably rests at more than 100 million. Still, the multiplayer nature of Fortnite helps to keep the experience fresh for returning players want "one more game," while watching content has a finite amount of time before users inevitably dip off.
It doesn't help that Netflix has just implemented the biggest price increase to its subscription tiers within the US, while Fortnite remains free-to-play. We'll see how this affects the company's bottom line as the year progresses.
KitGuru Says: Netflix is much bigger now than it was just a few years back, thanks to prioritising its own exclusive content. It'll be difficult for the company to keep this pacing as new rivals keep popping up, and users experience fatigue over the ever-increasing amount of subscriptions needed to access shows and movies. How do you feel about Netflix in comparison to its competitors?