Aleksandr Kogan gained notoriety thanks to his involvement in the recent Facebook scandals, where he collected user data and facilitated a deal with Cambridge Analytica without user consent. Now, it seems that Twitter has admitted to selling data to the same man, albeit restricted to public data only.
Twitter admitted to handing user data over to Kogan's company, Global Science Research (GSR), after The Telegraph shed light on the exchange on Monday. It seems that the fundamental difference between it and its rivals is that Twitter has kept private data locked down, only giving access to its public data.
Considering Twitter is "public by nature," anyone can access this data given enough time and effort. This contrasts Facebook's locked down nature and the subsequent privacy concerns risen by Cambridge Analytica's forceful access in breach of the platform's policies.
"Based on the recent reports, we conducted our own internal review and did not find any access to any private data about people who use Twitter. In 2015, GSR did have one-time API access to a random sample of public Tweets from a five-month period from December 2014 to April 2015," reads Twitter's statement.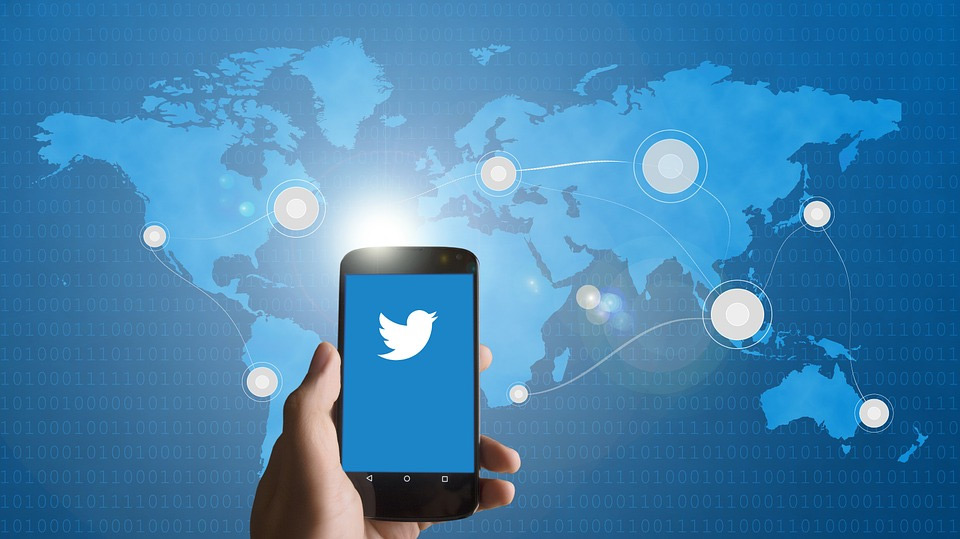 Twitter has stated that it will also be taking action against Cambridge Analytica for "using a business model that inherently conflicts with acceptable Twitter Ads business practices," removing any and all accounts operated under the company and hindering its advertising efforts. That being said "Cambridge Analytica may remain an organic user" on the platform in accordance with Twitter Rules.
Moving forward, the platform is committed to becoming more transparent with how its public data is used, which will be a task in itself given the open nature of the platform. The first step is getting "developers must complete a rigorous review and approval process" before access to data is given, according to Twitter's senior director of product management Rob Johnson. Even after this, companies "are subject to regular reviews and policy checks once they have access."
More is expected to follow in the coming months, as Twitter reacts to the data privacy controversy and how it's affected the entire online space.
KitGuru Says: Most Twitter users know the territory that they are getting into as the platform is clear cut on being open and accessible to anyone, whereas Facebook's many layers of privacy being breach is what shocked many. It's worth remembering that when navigating the internet, nothing is truly as private as people perceive, so it's always best to err on the side of caution.