Atari's new retro-inspired console has had a bit of a rough ride during development, as its crowdfunding seems to have missed its second deadline. Although pre-orders were expected to go live in December and then again in April, it looks like buyers will have to wait until the end of the month to secure their Atari VCS.
The company has confirmed that it will still be using Indigogo as its platform of choice, with crowdfunding going live on May 30th. Packages will start from $199 for the all-black version of the console, with other perks including Classic Joysicks, Modern Controllers and, presumably one of the top tiers, an Atari VCS Collector's Edition that sports retro-inspired wood design.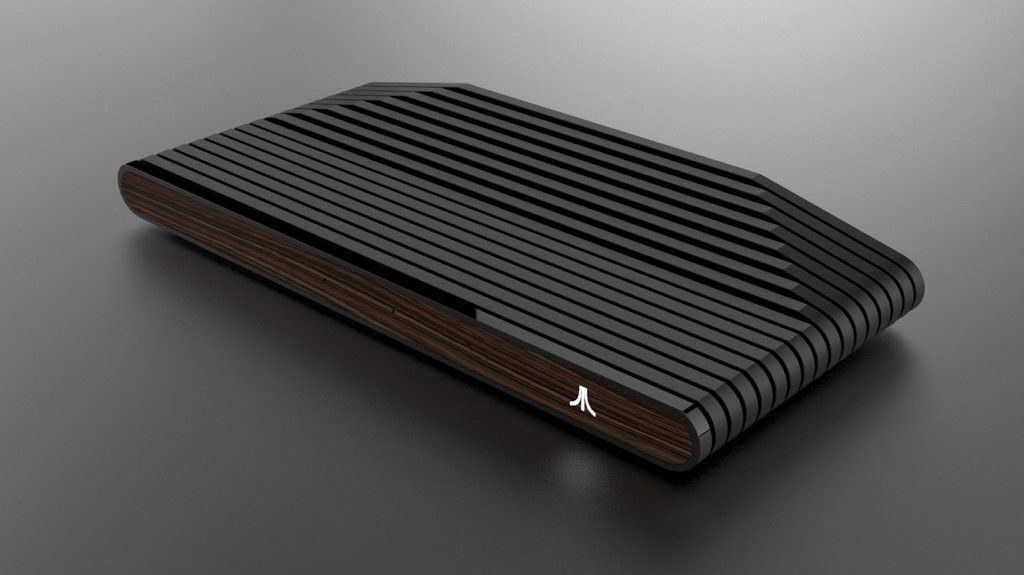 With a focus on playing retro and modern games, Atari is expecting 4K resolution, HDR and 60 frames per second output from its custom AMD processor and Radeon graphics. Although it will contain its own internal storage, this will be expandable with external solutions, alongside housing dual-band Wi-Fi, Bluetooth 5.0 connectivity and USB 3.0 support. More details will be available to potential buyers before the pre-sale goes live.
It is not yet known what titles will be able to run on the machine, however Atari has revealed that it will be bringing its classics back in the form of its Atari Vault collection, as well as offering a range of "popular modern titles" on its Linux-based operating system.
After initial pre-orders have been delayed since December, Atari is now expecting its first lot of shipments to dispatch in the Spring of 2019.
Discuss on our Facebook page, or over on Twitter.
KitGuru Says: Although Atari COO Michael Arzt has explained where the VCS fits in the market, I'm still having a hard time believing it will sell well. That being said, it would be good to have more competition on the market. Does the Atari VCS interest you?