Over the last few months, a lot of attention has been brought to Facebook and its data collection practices. This has had a big impact on user trust in the social network, but it is also causing some splinters inside the company too. This week, it is being reported that WhatsApp CEO and co-founder, Jan Koum, his stepping down from the company following clashes with Facebook over privacy and data protection.
WhatsApp has often tried to push for increased user privacy over the years, mainly with encryption tools. Facebook acquired the messaging service for a massive $19 billion back in 2014, which gave Koum a place on Facebook's board of directors. Now Koum is stepping down as CEO of WhatsApp and is leaving behind a seat on Facebook's board over internal struggles.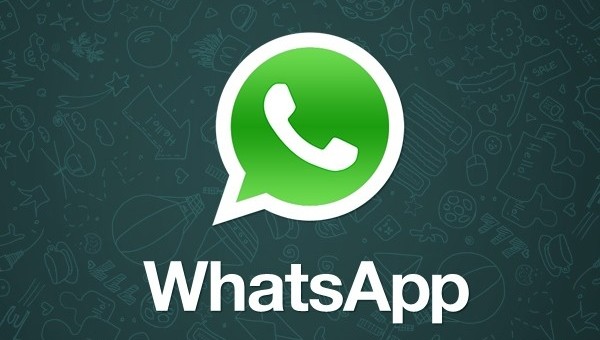 Koum confirmed his departure on his own Facebook page, stating that he'll be taking some time off to enjoy things outside of the technology realm. However, according to sources speaking with the Washington Post, there is more to this departure than wanting a change of scenery.
According to the sources, Facebook executives and Koum clashed over WhatsApp's decision to introduce end-to-end encryption for messages. Some executives wanted to monetise WhatsApp by allowing businesses to communicate with customers directly through the app via various tools, but the WhatsApp team took a stand against it as it would weaken encryption and privacy.
Another WhatsApp co-founder, Brian Acton, expressed support for the 'delete Facebook' campaign that followed in the wake of the Cambridge Analytica scandal. Acton left the company behind last year to work on a new start-up company. Ultimately, it looks like the Facebook team and the folks at WhatsApp had a few key differences in approach.
KitGuru Says: Koum hasn't confirmed any of this himself, but given all of the recent controversies surrounding Facebook, it wouldn't be too surprising.