While Yahoo has faced criticism over the past few years for its numerous hacks, its latest controversy comes from within. Last week, the company was caught indulging the outdated practice of scanning Yahoo Mail users' emails for commercial data to sell to advertisers.
Last year, Yahoo found itself swallowed by Oath, a Verizon-owned company that began to handle all of Yahoo's web services. While this was around the same time that Google announced it would no longer be scanning its users' email accounts for advertising purposes, Yahoo has continued the practice, with sources revealing to The Wall Street Journal (WSJ) that Oath has more services planned for advertisers in the future.
The emails targeted are consumer-based confirmations and receipts that let advertisers peek at what Yahoo users have been purchasing. As a result, this allows advertisement agencies to cater ads based on the individual user's interests. Oath went as far as to confirm these practices with the WSJ, citing that it is the primary reason its email service has remained free despite expensive maintenance costs.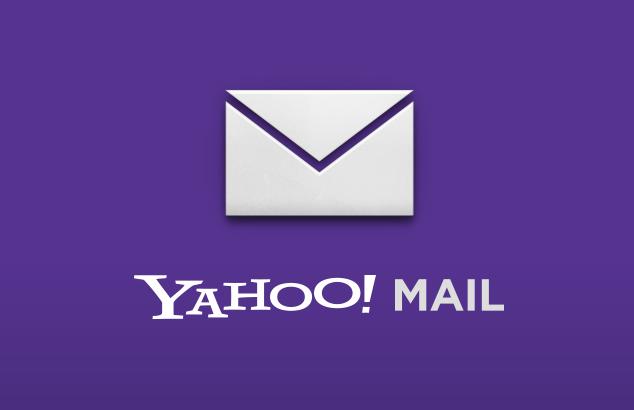 To an extent, this is nothing new as Yahoo has been a known culprit of the habit for quite some time. That being said, this is the first time that any company has introduced the practice into its marketing strategy, openly billing itself as the go-to company for advertisers knowing that its competitors no longer indulge in the practice.
While the WSJ reports that the scanning isn't done by people, but keyword-focused algorithms instead, human readers are required during periodic reviews. When contacted, Oath pointed the press in the direction of its privacy policies, which were significantly overhauled in April to include a clause that allowed Yahoo to tailor ads based on anything owned by Oath, including Tumblr, HuffPost comments and AOL.
Oath has provided a way for users to opt out, although it hasn't made the option easy to find. Instead of being located within the Settings, users must navigate to the Ad Interest Manager and click "opt out" in order to, well, opt out. It's also worth noting that Yahoo Mail Pro users still have this option turned on by default despite paying the premium.
Given that it has suffered a series of data breaches in 2013 and 2014, it looks like Oath has given up on rebuilding its reputation and has focused on playing to its strengths. The WSJ's sources indicated that Oath is aware of a significant amount of users that utilise their Yahoo accounts primarily for spam and commercial sign-ups, making it the prime place for advertisers to capitalise on.
KitGuru Says: I can't say I'm the biggest fan of targeted advertisements, but if ads are going to be forced on me anyway, then I do prefer them to cater to my interests rather than telling me that singles are looking in my area. How do you feel about Yahoo's scanning of user emails?