Google and Intel are teaming up to co-develop new architectures and solutions for CSPs to accelerate the implementation of 5G networks across the globe. Google and Intel will help partners to plan, test and deploy the technology and infrastructure needed to deliver a cloud-native 5G network for consumer and enterprise-grade products.
The partnership will be divided into three areas, where the first focus on helping CSPs (communication service providers) deploying virtualized radio access networks (RAN) and open RAN solutions with the latest generation of hardware and infrastructure components. The second area consists of launching lab environments so CSPs can test new products for their cloud native-based 5G networks. The third and final area aims at simplifying the process to deliver business applications to edge locations.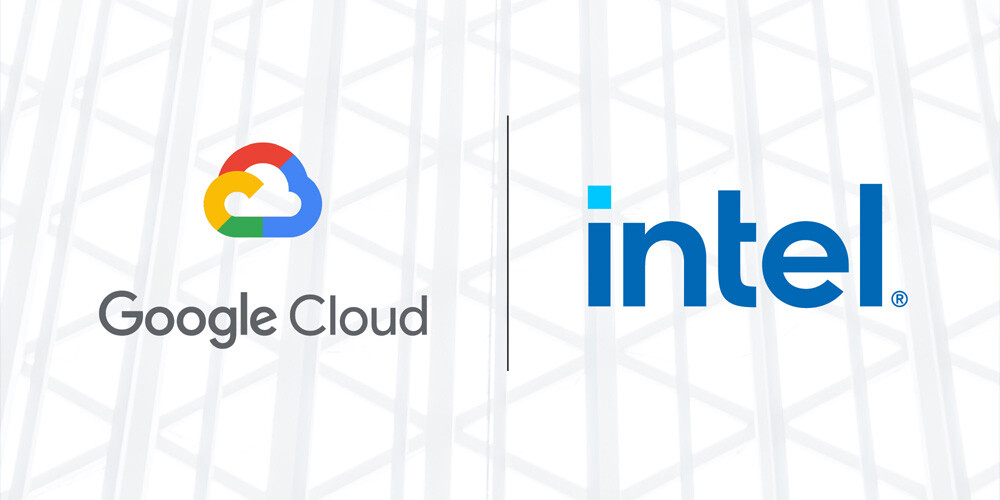 Dan Rodriguez, corporate vice president and general manager of the Network Platforms Group at Intel, stated that the "next wave of network transformation is fuelled by 5G", increasing the use of cloud-based technologies. As CSPs build their 5G networks, Intel and Google will help them deliver new solutions using 5G and network edge.
The collaboration between Google and Intel will allow the creation of software-defined, agile, and scalable 5G networks based on their architectures and integrated solutions. The implementation of such networks is crucial to reaching the full capabilities of 5G, edge, and artificial intelligence, enabling industries such as retail, manufacturing, and healthcare to considerably improve their productivity.
KitGuru says: Do you already have a 5G-ready device? What do you expect to see from Google and Intel's partnership?