We've seen the likes of Yahoo and Google get into bidding wars over becoming the default search engine for Apple's iOS devices. Currently, Google is the default search provider, but the company may need to pay as much as $20 billion to keep things that way. 
In the fiscal year (FY) of 2020 (March 2020 to March 2021), Google allegedly paid Apple around $10 billion to remain the default search engine on iPhone. That amount has reportedly increased to $15 billion for the FY 2021 (March 2021 – March 2022), and it might increase again, to $18-20 billion, by FY 2022 (March 2022 – March 2023).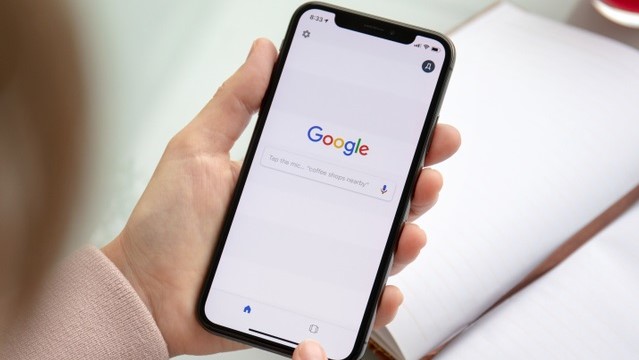 If Google is willing to pay such amounts, imagine how much is it getting out of it. It's known that in FY 2020, Google generated $104 billion in search revenue, but we do not know how much of that was generated from Apple devices alone.
KitGuru says: Do you use Google as the default search engine on all of your devices? If not, which one do you use the most?