TSMC's N2 node is still a few years away from being used for chips in consumer devices, but early reports indicate that the semiconductor already has some major customers lined up. Apparently, Intel and Apple will be the first to adopt the N2 node, followed by other chip makers later on. 
As reported by DigiTimes and UDN (via Tom's Hardware), Intel and Apple will be using the N2 node as soon as it is ready. Later on, AMD, Nvidia and Mediatek, amongst others, are also expected to adopt the node. Currently, it is claimed that volume production of N2-based chips will start in late 2025. Based on that, expect the first products based on this process node to be available in the following year.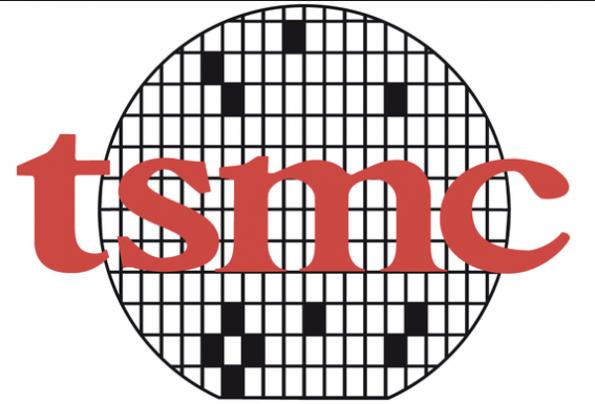 Analysts are still unsure which Apple products will use the new node. However, on the Intel side, it's easier to speculate due to the official roadmaps. A quick look at the roadmap leads us to believe that Intel will use N2 for Lunar Lake CPUs and possibly other upcoming platforms.
After Intel and Apple, AMD, Nvidia, Broadcom and MediaTek are likely the next in line to use the N2 node for their products. These four companies are set to use TSMC as their supplier for N5 and N4 (and respective variants) chips. Moreover, they're already in conversations with the semiconductor company to use the N3 node.
Discuss on our Facebook page, HERE.
KitGuru says: For a process node that we still barely know anything about, TSMC N2 looks to be quite popular amongst chip manufacturers. Still, we're years away from any launches, so plans can change.