Even though a number of car manufacturers around the world are increasing the amount of technology their vehicles utilise, it turns out that the market for tech companies getting into the car game may not be as worthwhile. Rumour has it that Apple's Project Titan has been massively scaled back, because the margins simply aren't good enough.
According to articles from Bloomberg and Fast Company, the 1,000+ strong team that were working on Apple's rumoured car development, Project Titan, has been mostly disbanded, with only a few hundred remaining. While this is still a large team, it represents a significant scale back from Apple and a suggestion that it may no longer be set to create its very own car.
Developing cars from the ground up is no easy task. As well as expensive – hardly a problem for Apple – it seems like getting in to such an established industry, especially with other players like Baidu, Google and Tesla having a many-year lead-in advantage over the Cupertino company was just too much to deal with. It may be that a vehicle of some sorts is still in the works, but clearly plans have changed.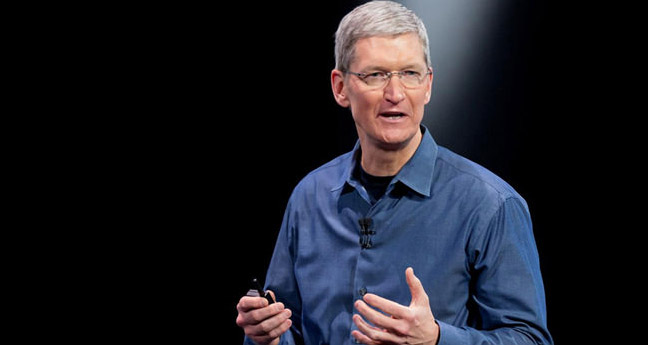 More likely is that Apple will develop a self-driving ecosystem and the underlying technology for it, something it can then license to other manufacturers. This is likely to be something that a number of manufactures will be interested in. While many of them have been developing their own electric and autonomous systems, it's far from a simple development. Licensing the technology from an established tech firm could hurdle a lot of difficult problems during development.
As Ars points out, one of the big advantages of these sorts of heavily connected cars is constantly staying in touch with the customer. Instead of selling a car and then never seeing that person again, connected cars can keep bringing people back for regular services, fixes when warning lights flare up an issue or for official upgrades – something that's much harder to encourage on a voluntary basis.
However teaming up with Apple could mean data tracking that ends up profiting the manufacturer too, which isn't something every customer will be happy with.
Discuss on our Facebook page, HERE.
KitGuru Says: As much as Apple is a super-powerful company with endless resources and a wealth of patents and experienced employees, it's impressive to see even it bow out of creating something as complicated and competitive as a new car design.