The fall out from Samsung's disastrous Galaxy Note 7 launch continues today, with the news that it's begun offering smartphone exchange points at airports around the world. Following the news that many airlines had banned flyers from bringing the overheating smartphones on board, it's begun collecting them at the point of departure to make sure people can still fly.
Credit where credit is due, Samsung may have caused major headaches, and in some cases, dangerous situations for people, but it's done a good job of rectifying it. Along with recalling upwards of 2.5 million devices at the cost of well over a billion dollars, it's now making sure the Note 7 doesn't prevent people from flying.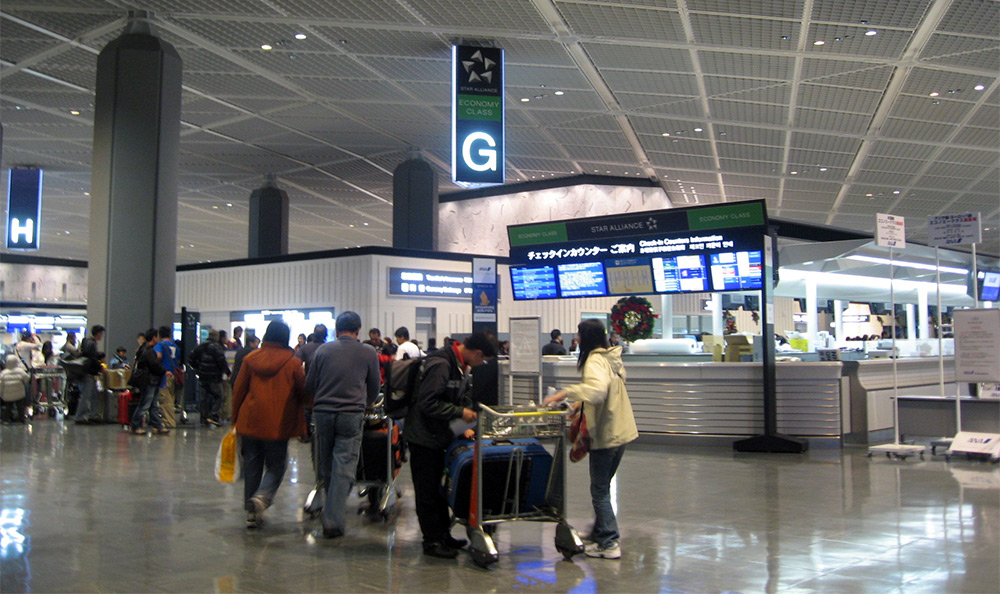 Source: Terence Ong/Wikimedia
Not all airports have the exchange points, but they can be found in Sydney, Melbourne, Brisbane, Adelaide, Perth, Canberra and Gold Coast airports in Australia alone. These exchange points will also be available in U.S., Japanese and Korean airports – all of which have banned the Note 7s from being brought on to a plane. In the U.S. it's actually a federal crime, which could land you with a fine or jail time.
As The Guardian reports however, this recall has been so extensive that some people have become a little confused. Reports have come in that some people have been handing in Galaxy S7 phones – a similar, but entirely safe line of smartphones from Samsung – and those other flagship devices have also been mistakenly banned from some flights.
Discuss on our Facebook page, HERE.
KitGuru Says: With billions lost in actual money spent on replacement phones and a dip in stock and brand strength, this could be one of the biggest tech-firm fall outs in recent memory.