Tesla's vehicles have been game changers in their own ways over the years, though perhaps more so because of the associated patents the electric car company released to help seed the marketplace than vehicle sales. However arguably it's biggest ever play will be in making electric vehicles affordable to everyone through its Tesla Model 3, which company founder Elon Musk has now confirmed will cost $35,000 (£23,000) and will go up for pre-order in March next year.
@elonmusk $35k price, unveil in March, preorders start then.

— Elon Musk (@elonmusk) September 2, 2015
This is a substantial shrink down from the $100,000+ price tags of previous Tesla vehicles. Despite their impressive abilities, especially with regards to off-the-line performance, their price tags kept them out of reach for most drivers, but the 3 could change that.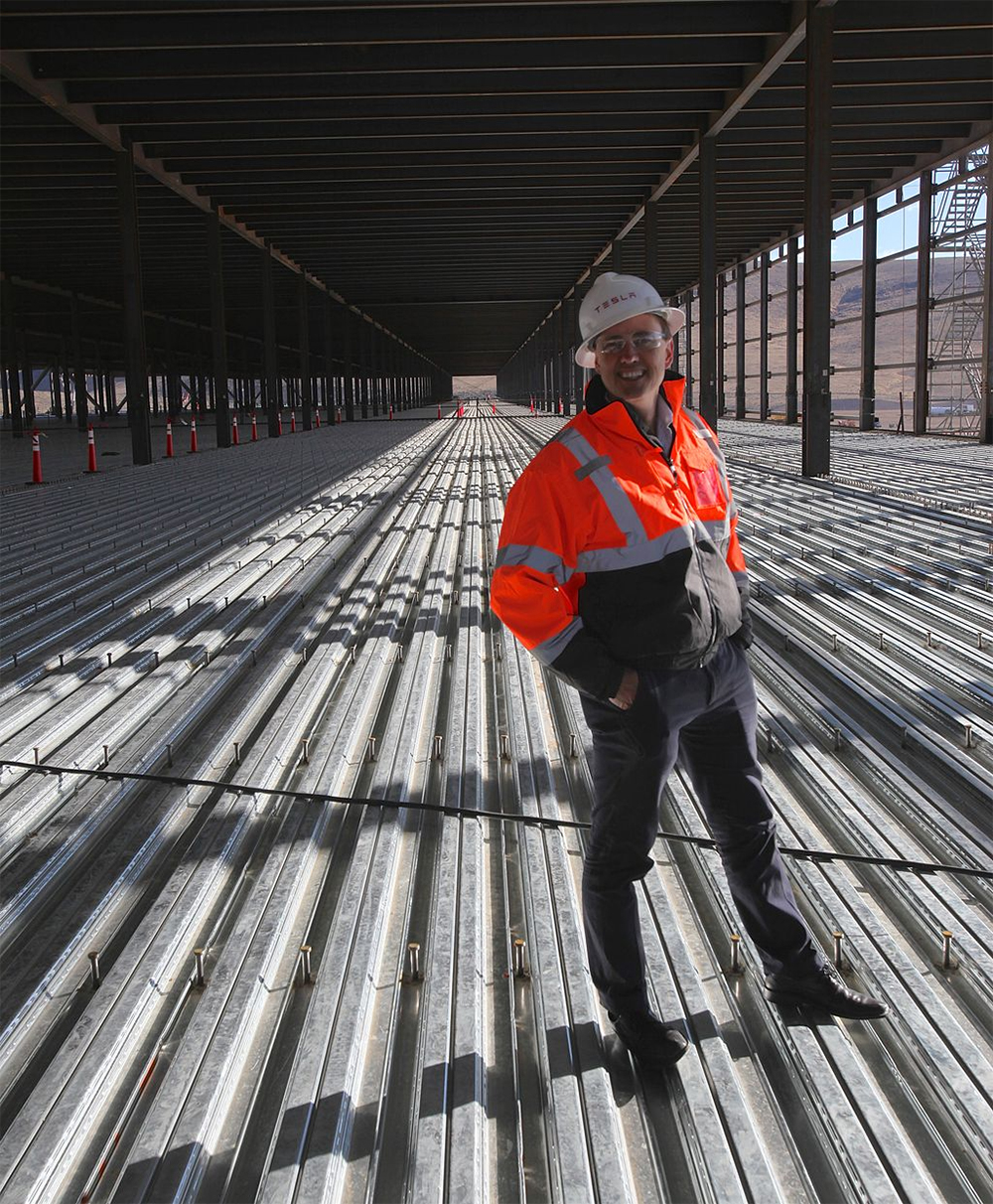 First comes the Gigafactory 1, then comes to the 'cheap' electric cars
The price drop is down to two main factors, a shrinking of the vehicle itself over previous Teslas, meaning less raw materials are required and an improvement in battery production efficiency thanks to Tesla's still under-construction Gigafactory 1. But unfortunately that means that without the Gigafactory being completed, there can be no 3, which is why it won't even enter production for another two years.
Model 3, our smaller and lower cost sedan will start production in about 2 years. Fully operational Gigafactory needed.

— Elon Musk (@elonmusk) September 2, 2015
It's also worth bearing in mind that even when it is available to buy, $35,000 will be for the base Model 3, without extras.
For those that can't wait that long and have deeper pockets than are required for the 3 anyway, Tesla did just announce configurators were going out to those that pre-ordered the Tesla Model X 4×4, so if you want an electric, people carrying, SUV, then now is the time to grab one.
Discuss on our Facebook page, HERE.
KitGuru Says: It's a shame it's going to be another couple of years until the Model 3 is available, but it could be quite the game changer. We still probably need a new breakthrough in battery technology for electric cars to really take off, but we're moving in a good direction at least.