Founder of both Tesla and Space X, Elon Musk, takes his tongue-in-cheek role as the world's good-guy super-villain quite seriously. 10 years ago he released his 'Master Plan' which he's mostly achieved since and now it's time for "Master Plan Part Deux," which will take electric cars and solar power to new heights.
The original Master Plan, although detailed, could be boiled down a handful of steps:
Build a high-end, low-volume, electric sports car.
Use the sales from that to drive development of more affordable versions.
Use the money from sales of them to cut costs and make the cars even more affordable, all while developing solar energy solutions.
Since that plan was unveiled in 2006, Tesla has released the Roadster, the Model S, the Model X and will soon make the Model 3 available to all. It's gone from selling electric sports cars for more than $100,000, to offering the Model 3 to consumers at $35,000 before government incentives.
That seems about mission complete.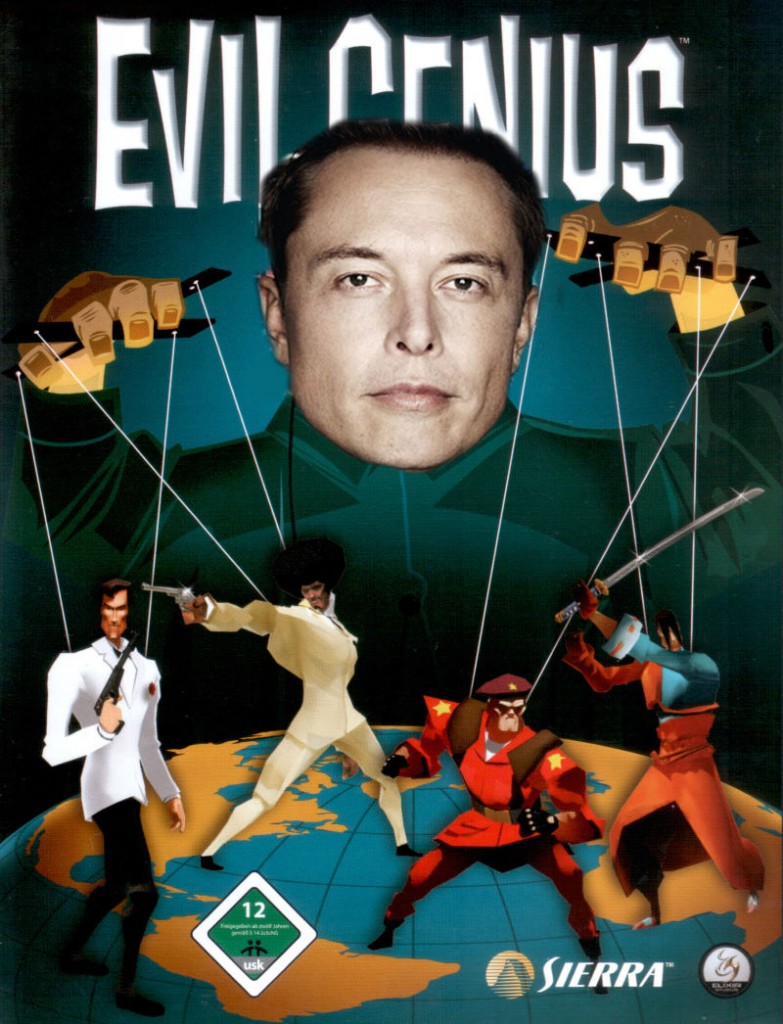 For the second master plan, the goals are lofty, but perhaps no more or less achievable than Musk's aims seemed back in 2006. He wants to build solar panel roofs with built in power storage capacity; introduce new Tesla vehicles to cover pickup, lorries and public transport sectors; further automation in existing vehicles, and even let owners of such cars make money from them when not in use.
All of this will take time though, with major corporate and legislative challenges to it all. For the solar panel/battery roofs, Musk says he'll need to bring his SolarCity and Tesla companies together, potentially merging them in the future.
For automation, he thinks there's still a lot of work to do on the software and that legislators will need to see roughly six billion automated drive miles before they'll give the technology the thumbs up the world over.
Discuss on our Facebook page, HERE.
KitGuru Says: Still when we get there, being able to use your car when needed and then using it as an automated taxi the rest of the time earning you money, while selling back solar to the power grid? It sounds like those who go green first will be able to make a tidy little profit after a few years.