Although it's great to visit tech expos to see some of the new and exciting hardware and the innovative peripherals, it's also a great time to see some rather strange and often intriguing technology that doesn't get quite as much press as a new GPU or gaming mouse release. So here's to the weirdos and the underdogs, in our coverage of everything unique and strange at Gadget Show Live 2015.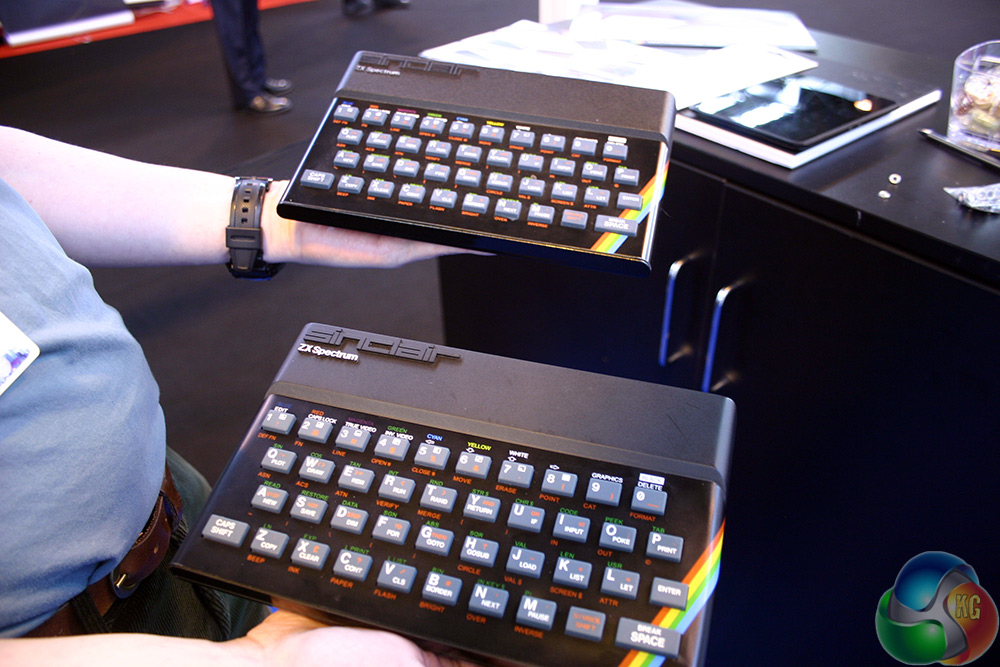 This guy was available for a discounted pre-order at the event. You might remember it from our report a while back about the ZX Spectrum bluetooth keyboard being successfully funded. I wonder if you can guess which is the original and which is the new bluetooth version?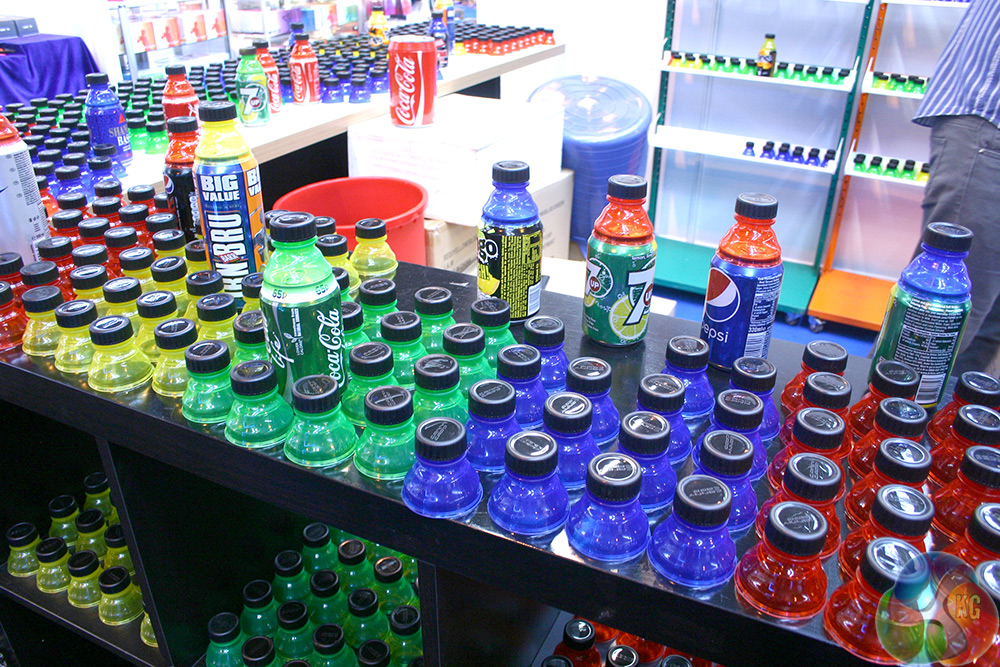 Ever found yourself with a can of drink that isn't done but you don't want to throw it away? Pop a bottle cap on it. Probably a good one to carry in a bag for the kids.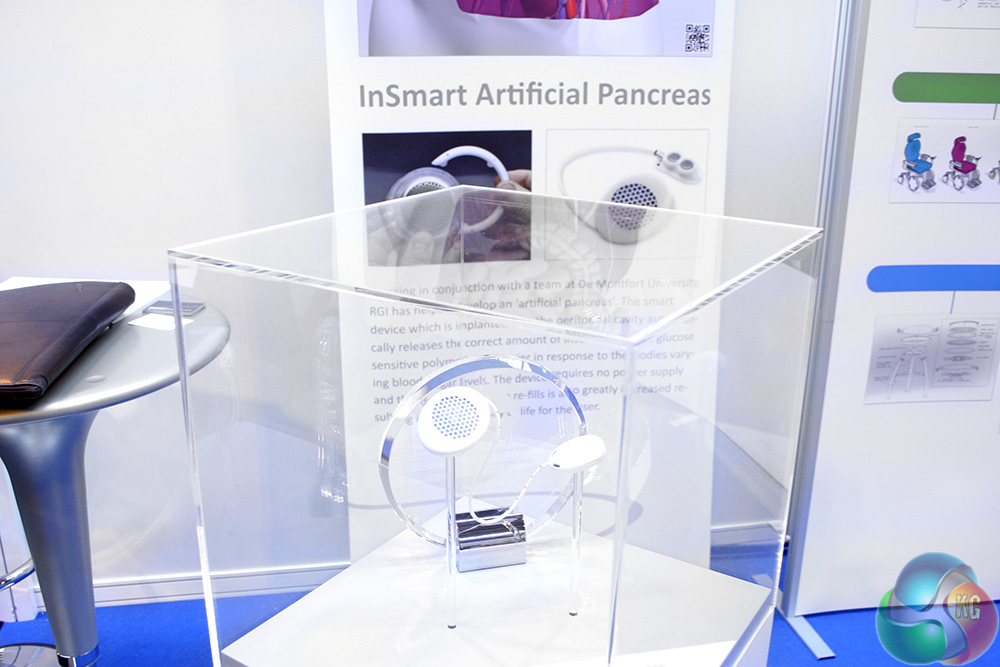 I had a wonderful chat with Mike Philips of the Renfrew Group International, which has worked with Leicester based De Montfort University, to develop a little device that could be a revolution for diabetics. It's a small implantable, artificial organ that can automatically detect blood sugar levels and regulate them with an on board supply of insulin. Better yet, it does it without any electronics.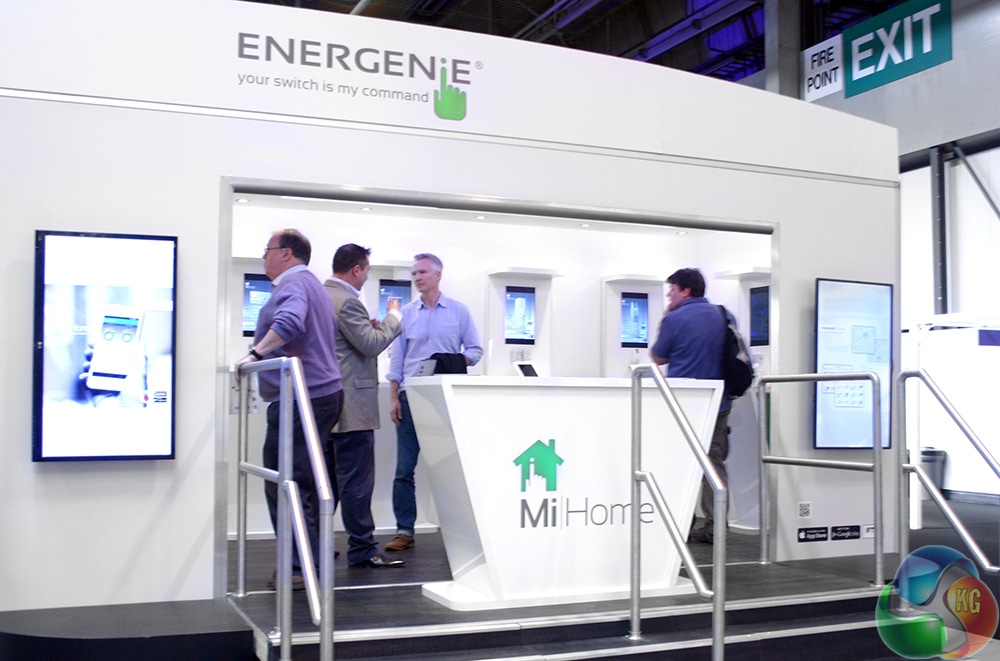 Energenie's MiHome system is quite exciting. With a few quick changes to your home's light fittings, electric sockets and radiator controls, you can adjust temperature and lighting on the fly with an application and view your energy use down to the device level.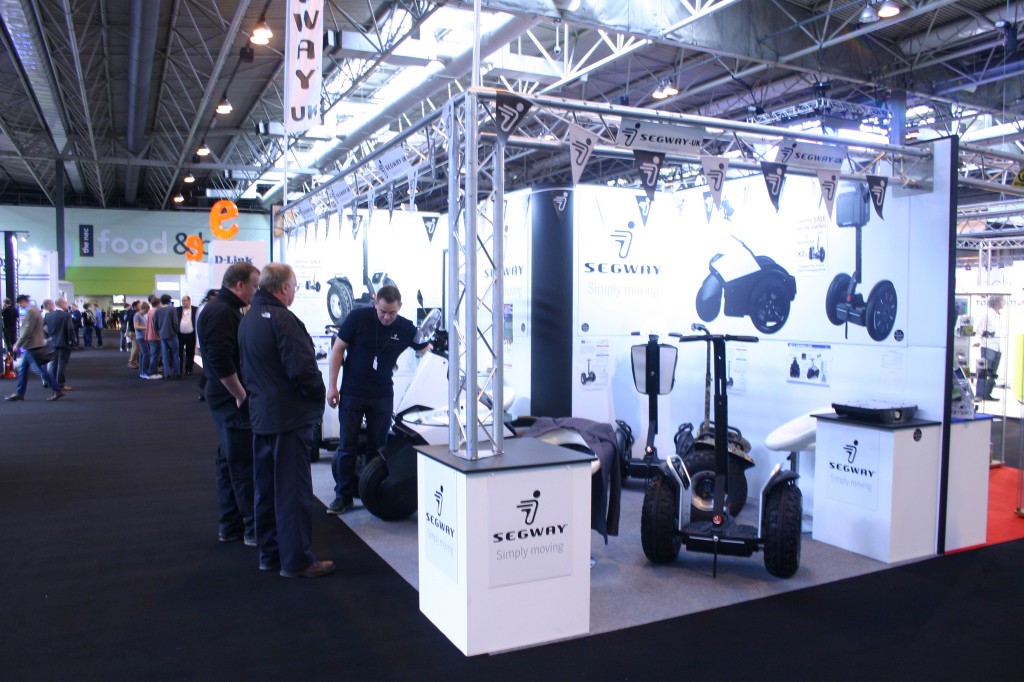 Remember Segway? Yes, despite its creator falling to his death while riding one of the bizarre looking devices, it's still going strong, developing and releasing new products all the time.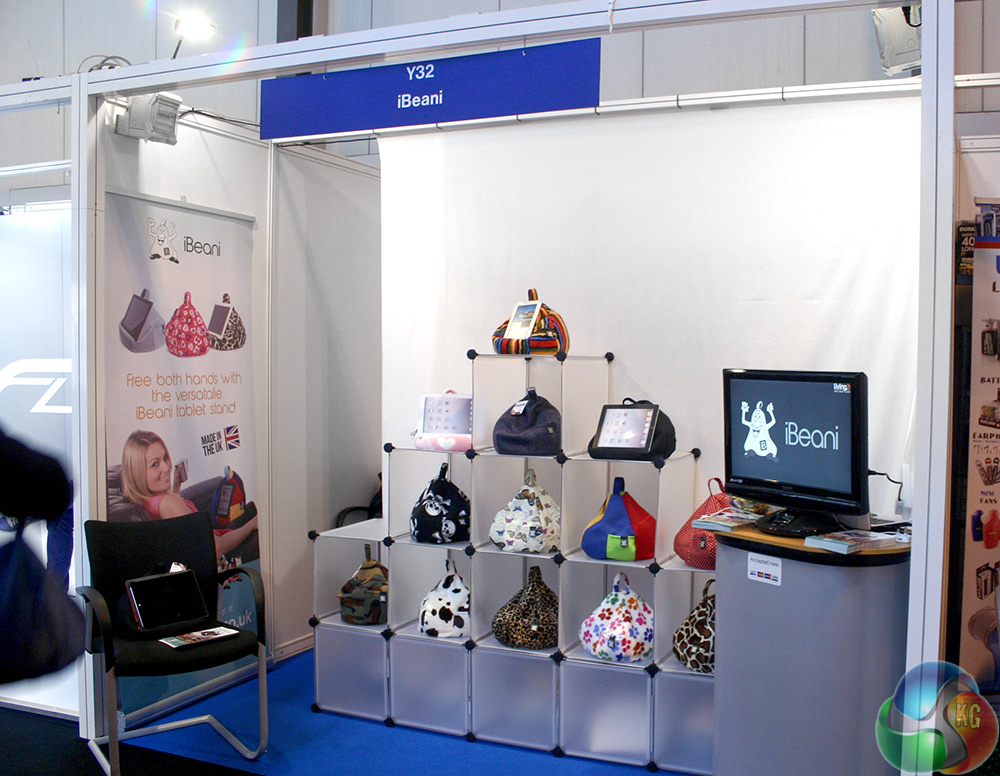 Thought beanbags were just for your arse? Apparently not. Now you can put your tablet or phone on them too.
The Centre for Computing History stand is a real trip down memory lane. I even found my first ever computer: a BBC Micro. Dizzy and some maths game were my first gaming experiences.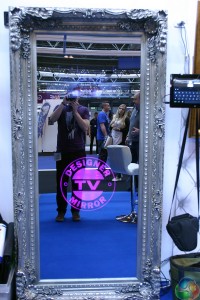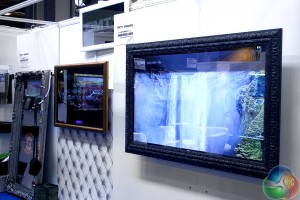 Yes that's a Bill and Ted shirt. Most non-non-non-heinous, right?
Fancy a mirror that doubles as a TV? There's a good number at the show. They seem a bit overly reflective even when displaying content, but it's a nice minimalist idea.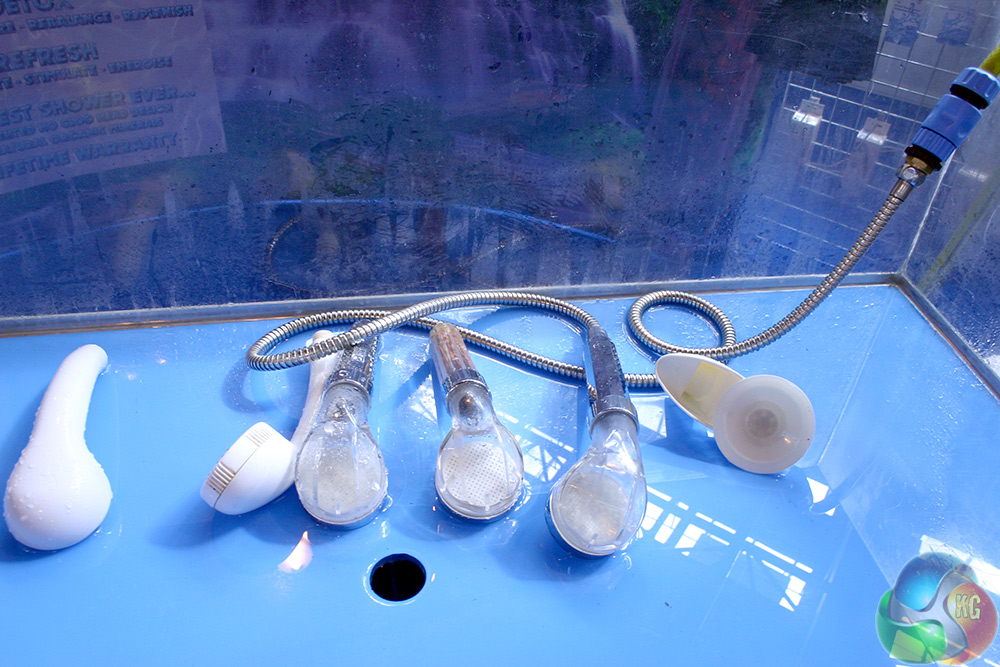 If your shower produces a lot of lime scale, rust or simply has crap pressure, then the Cyclone Spa shower head could fix that. Full of minerals that strip out the crud from the water and able to reduce your water usage by as much as 35 per cent by maximising the pressure, it seems like a smart buy.
The military are in attendance too, showing off some of their finely crafted anti-explosive robotics. It did flip over at one point, so perhaps some more work is needed.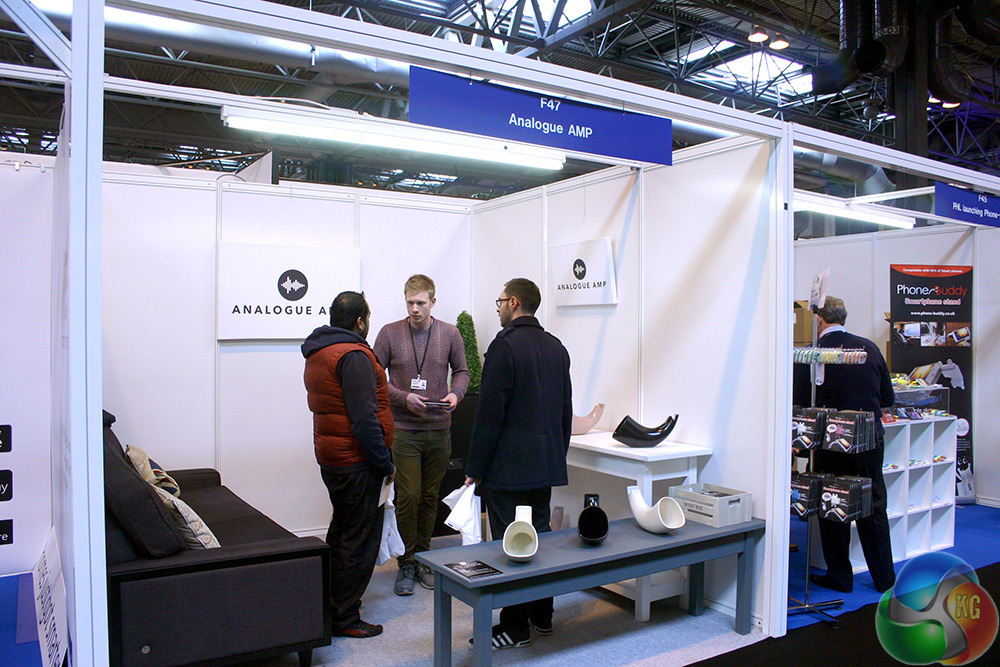 The Analogue Amp was quite interesting. It's a non-electronic amplifier that projects the sound from your phone speakers to a much higher volume. I imagine most would simply prefer a portable speaker, but for those that like a tech-free-looking environment, this might fit the bill.
If you're looking to get in shape, there are a lot of methods and products I'd recommend to help you out. I doubt this would be one of them, but if you want, for just under £1,000, you too can perform basic exercises while shaking all over the place.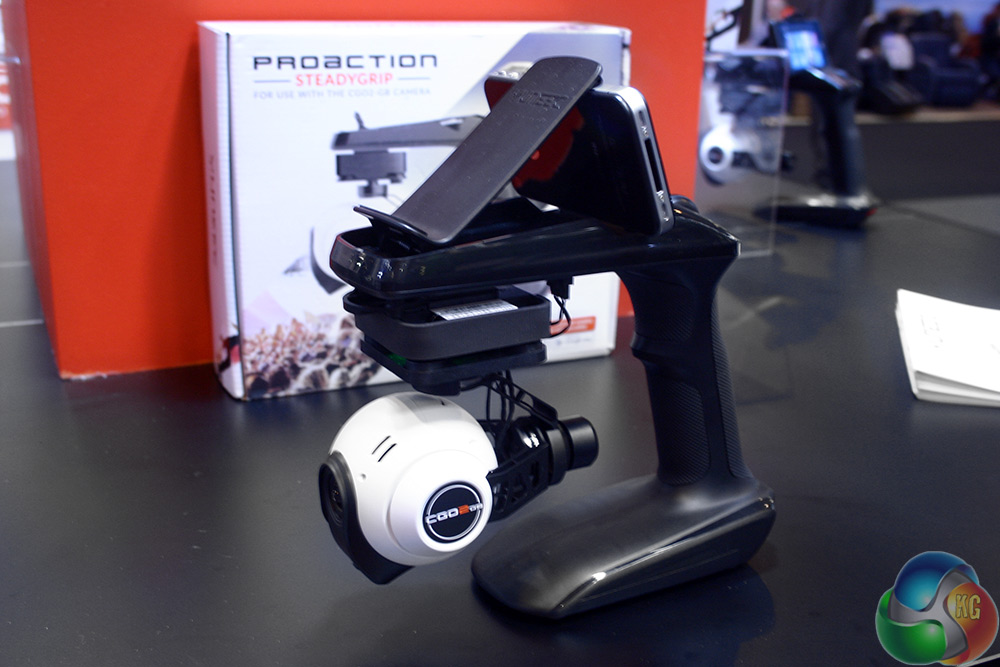 One big theme of the Gadget Show this year is drones, but Yuneec International had an interesting little feature, where you can take the camera from its flagship quad-copters and attach it to a miniature handgrip. The gimballed camera will then give you  fully functioning steady-cam for your own home movies and you can even put your phone in a little stand to give you a view finder as well.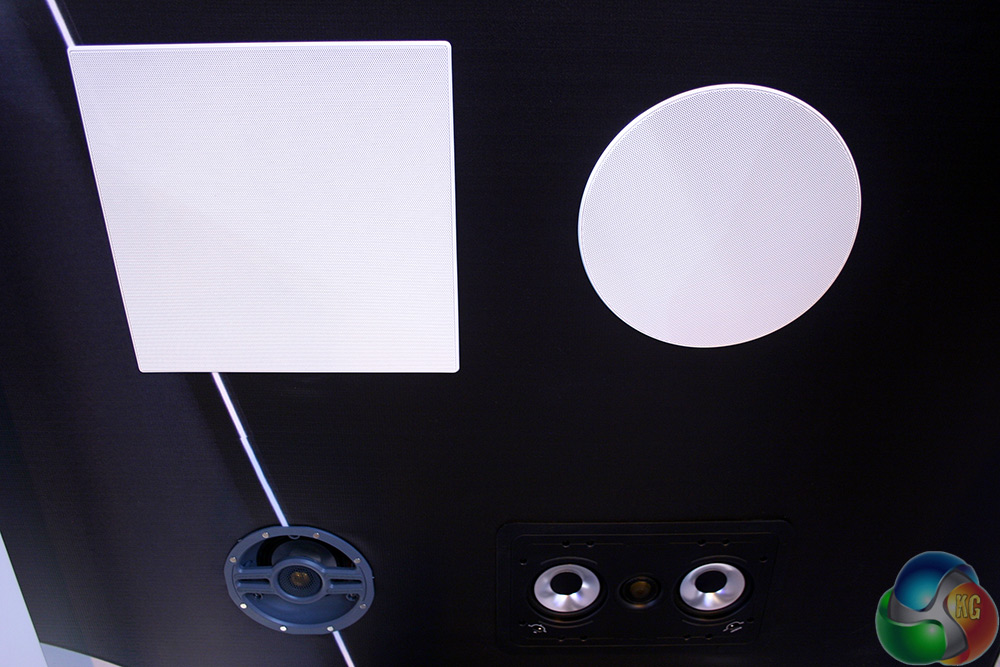 Last but not least, we have the guys at Monitor Audio, who showed me some interesting designs for speakers mounted in your wall or ceiling. While the sound is a little different considering its source, the space saving has got me thinking for when I eventually build by home theatre.
KitGuru Says: Pipe dream I know. But just imagine it. Wall and ceiling speakers, a giant mirror TV and me stood there on my vibro-board thing, shaking off the pounds.