Action camera manufacturer GoPro, has announced the recall of its Karma quadcopter drones, not because they're exploding like Samsung's ill-fated Note 7s, but because some units have been losing power unexpectedly. This is of course not ideal if the Karmas are in flight at the time, so GoPro is recalling and refunding them all.
The announced recall is said to affect around 2,500 customers who purchased the Karma drones since they went on sale in late October. Although not all of the units are said to be affected, GoPro is urging anyone who owns one to send it back for a full refund. It won't be replacing units or putting them back on sale until it has figured out what's causing the loss of power.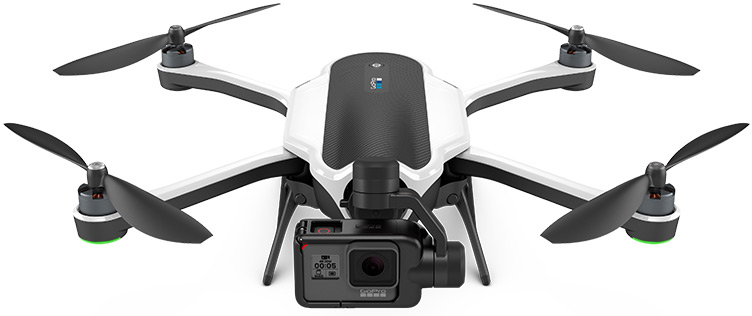 Apologising for inconveniencing customers, CEO of GoPro, Nicholas Woodman said: "Safety is our top priority. A very small number of Karma owners have reported incidents of power failure during operation. We have moved quickly to recall all units of Karma and provide a full refund while we investigate the issue."
On the recall website, where you can learn more about returning the drones, GoPro answers a few common questions, stating that HERO5 and Karma Grips are unaffected, though if you purchased them as part of a Karma drone bundle, they would need to be returned also. You don't however, have to prove your purchase with a receipt – so anyone who grabbed one of these second hand is just as viable for a full refund.
Any GoPro Care packages and Karma accessories can also be returned for a full refund. GoPro has pledged to address the problem moving forward and will work with U.S. aviation authorities to deal with any ongoing issues related to Karmas not returned by their owners.
Discuss on our Facebook page, HERE.
KitGuru Says: Did any of you purchase the new GoPro drone? If so, have you run into any power problems?