Despite a concerted effort by Ubisoft founders and executives, French multinational media conglomerate Vivendi, is still managing to increase its stake in the publisher. In the past few months it's increased its ownership of the company to 24 percent, cementing its attempt at a hostile takeover.
Vivendi's last big stint in the video game industry was as the parent company of Activision Blizzard, though that gaming giant bought its way out in 2013 for several billion dollars. From then Vivendi remained somewhat absent in the industry, until it began buying Ubisoft stock in late 2015 and then announced its intention to seize control of the company earlier this year.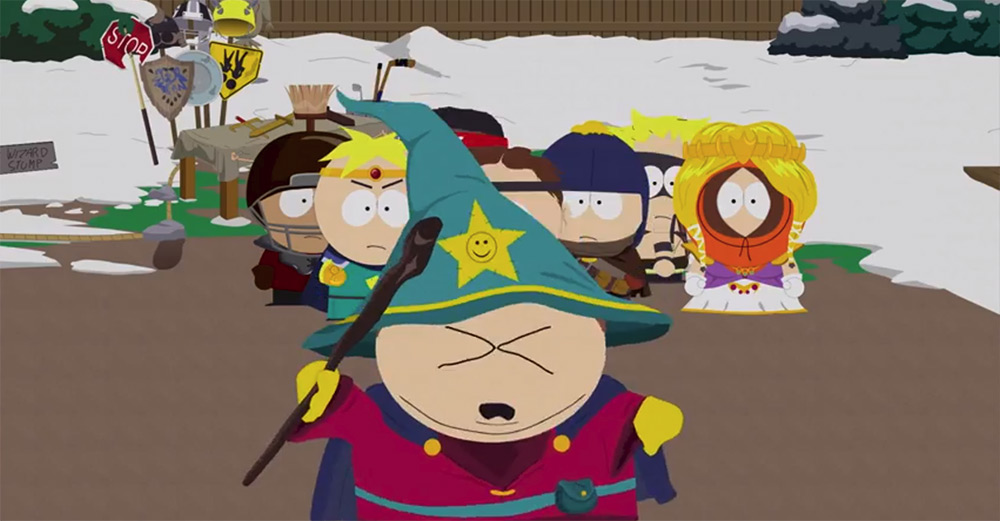 What Ubisoft executives look like right now. Probably. 
Since then it's managed to seize control of Ubisoft mobile publisher/developer subsidiary, Gameloft and has gradually increased its stake in Ubisoft itself, reaching just shy of a quarter this week. Ubisoft has attempted to defend itself from this takeover attempt, buying up shares and urging those with them not to sell to Vivendi, but it's not doing much to slow the tide.
While Vivendi is still a long way off from having a controlling stake in the company, what's concerning many of Ubisoft's executives is that all it really needs is 30 per cent in order to trigger an automatic takeover bid (thanks PCGN). This would put Vivendi in a very favourable position and could potentially see it wrest control of the company, which has been owned and operated by members of the Guillemot family for over 30 years.
Discuss on our Facebook page, HERE.
KitGuru Says: While this is all business and perfectly legal, it can't be nice to have a company as large as Vivendi this aggressively pursuing ownership of your company. That is the risk of disseminating shares as broadly as Ubisoft has done though.