CES 2017 is just a few days away at this point and LG wants to give everyone a sneak peek at what it's been working on. In short: robots. Robots that will manage your home, robots that will manage your garden and robots designed with businesses and public spaces in mind.
The first robot LG plans to show off, is it's 'Hub Robot,' which is designed for use around the home and will act as a combination of personal assistant and home-gateway. It sounds like it will take on voice systems like Amazon's Alexa platform, though LG also talks up smart navigation systems, which suggests that the Hub could follow you around your home too.
Heading outside, LG is promising another robotic assistant, though this one will tackle your garden instead. It will have the ability to handle the "yard and garden," according to the release, which suggests it would be able to do more than cut the grass. It will feature the same navigational abilities as the Hub we're told, and that will allow it to navigate complex environments. It will also be able to link up with other smart appliances and applications.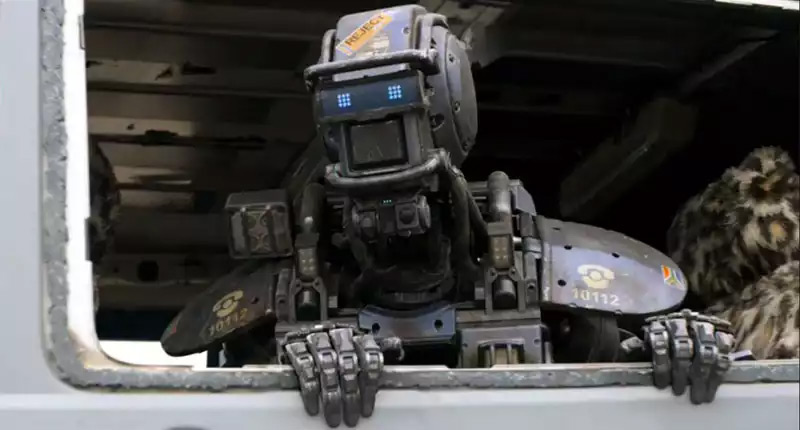 Source: Columbia Pictures
Although not detailed specifically, LG also mentioned that as part of its robotic line up, it will have robots designed for public spaces and commercial uses. They are said to be "non-cleaning" robots, so could well be public assistants too, perhaps making it easier to find out information in busy places like airports or exhibition centres.
LG's robotic line will be on show from the 4th January at the Mandalay Bay Resort and Casino and at the LG booth in the Las Vegas Convention Center between the 5th and 8th.
Discuss on our Facebook page, HERE.
KitGuru Says: I'm still not happy with the idea of an open-microphone in my home, especially when it's cloud connected. When these companies make a local bot that only occasionally connects to its home servers, then I'll be a little happier.