Of all the ways you could have envisaged the Royal Mail postal delivery service being revamped to be more competitive with the likes of international courier firms, who'd have thought 3D printing would be the way to go? But that's exactly what's happening, with the national postal service set to begin offering print-and-ship services in the near future.
"3D printing is an emerging technology that has many applications and offers an innovative way to create unique or personalised objects," said Mike Newnham, chief customer officer for Royal Mail (via The Guardian). "It can be prohibitively expensive for consumers or small businesses to invest in a 3D printer, so we are launching a pilot to gauge interest in 3D printing."
The printers being used will come from iMakr, though it's not clear which particular ones will be used just yet. Whichever ones are decided upon however, will be installed in Royal Mail's New Cavendish Street delivery office in London. People will be able to make orders online and have them shipped straight to them when complete, or collect the object from the offices in person.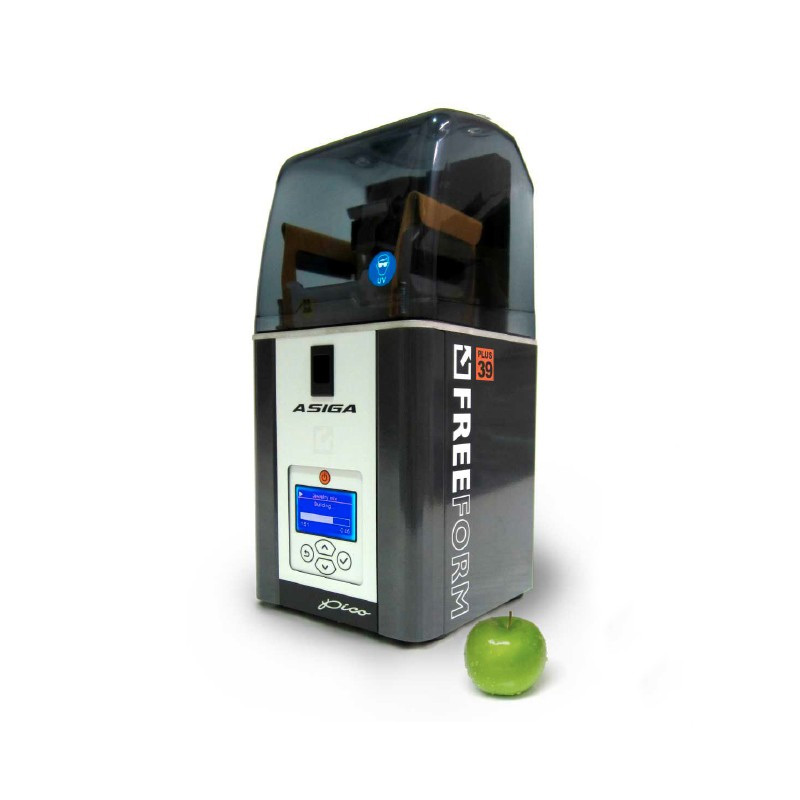 The initial trial will guage public interest in the project, but if all goes well, it could be something that's rolled out to other postage facilities around the country.
As it stands, while 3D printers ahavecome down in price a lot, they're still often over £1,000 a piece and even then, there's no real numbers on what the interest for 3D printing is like. Apart from the novelty factor, its most exciting uses have come from the ability to make small replacement parts for things in a timely fashion. 3D printing aboard the international space station for example, looks set to allow in-space repairs of faulty components in the future.
Discuss on our Facebook page, HERE.
KitGuru Says: Is this a service you guys would make use of? If so, what would you be interested in having printed? Depending on the price and quality, I might consider getting the odd replacement part for a board game.