Much like when being asked how much they smoke, many people are guilty of overselling just how well they take care of their teeth, especially when talking to the dentist. That won't be possible with the new Philips smart toothbrush though, which tracks just how good you are at cleaning your teeth and can even rat you out to your dentist.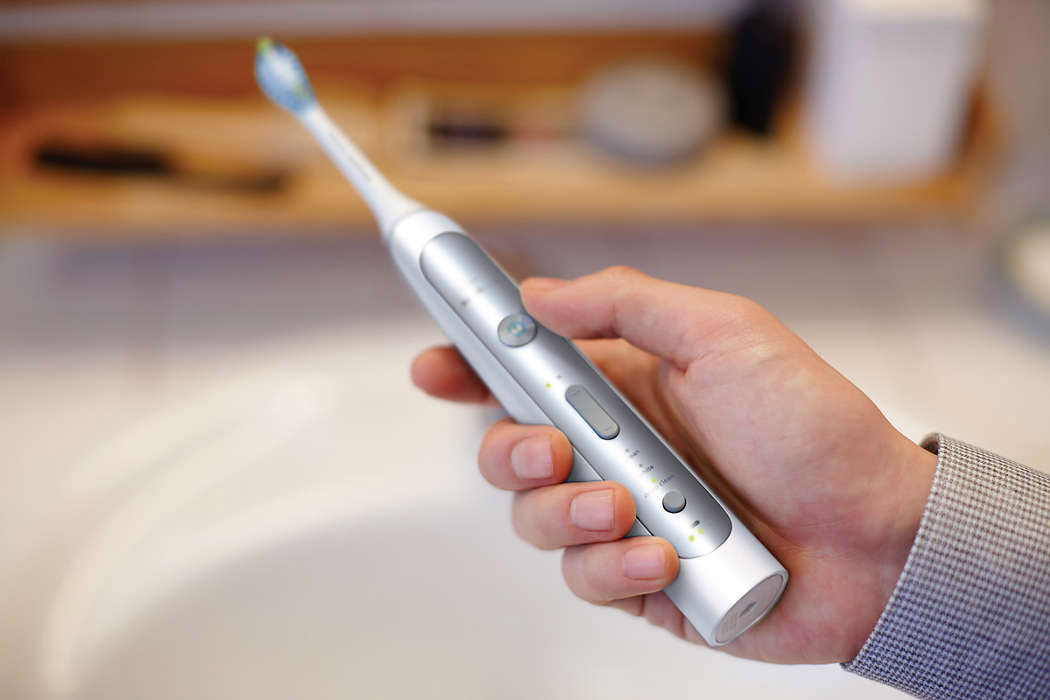 The snappily named Sonicare FlexCare Platinum Connected is Philips attempt to bring the humble electric toothbrush to a much more connected world. It's bluetooth enabled, so hooks up to your smartphone and takes note of where you're brushing, how long for and how thorough you are.
The benefits of such a system are two fold. Firstly, as a user you can see your brushing in real time and can target any areas that you haven't hit properly. You can also track your habits over time and can give special attention to any parts of your teeth that don't get enough.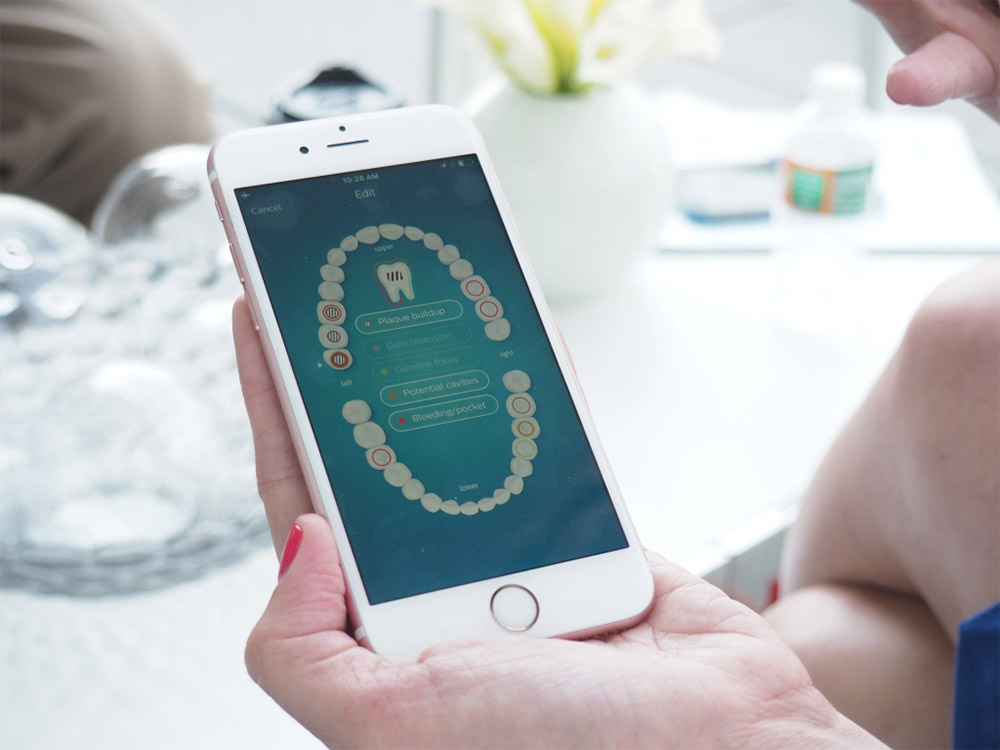 Source: TechCrunch
Just as beneficial though is the ability for your dentist to see this information over time. Instead of just looking at the state of your teeth on the day of the appointment, they can really tell how much time you have spent brushing certain areas. That added information can lead to them giving much better diagnosis of the state of your teeth, gums and overall oral hygiene.
Set to debut at some point in July, the Sonicare FlexCare Platinum Connected is not a cheap bit of kit. It's expected retail price in the U.S. is $200 (thanks TechCrunch) so it may well be £150 here in the UK.
Discuss on our Facebook page, HERE.
KitGuru Says: I must admit I stopped using my electrical toothbrush a couple of years ago and went back to a manual because I hated the vibration in my mouth. That's a really terrible excuse. Perhaps if I bought something like this it would encourage me to make the jump back again.