Apple's App Store has been a major trend setter when it comes to how we all access and consume software over the past decade, but it isn't quite the front-runner it once was. To try and change that, Apple has revamped it, with a few major features aimed at courting developers who have fallen out of love with it.
Right off of the bat, the new App store is looking to offer developers bigger profits, by giving them a bigger piece of the subscription pie. When customers purchase recurring subscriptions for certain apps, the developers will now receive a bigger cut. Apple has also sped up the approval process dramatically, letting updates be issued faster and making app launches more streamlined.
Whether this will do enough to encourage developers to keep releasing apps on it is difficult to tell though. As Reuters explains, the App Store has almost become a victim of its own success, where with more than 1.9 million apps on there, finding an audience for your new game or software tool is very difficult.
This has led to around 94 per cent of all revenue earned on the app store to go to just one per cent of the apps; the Candy Crushes and Angry Birds of the world.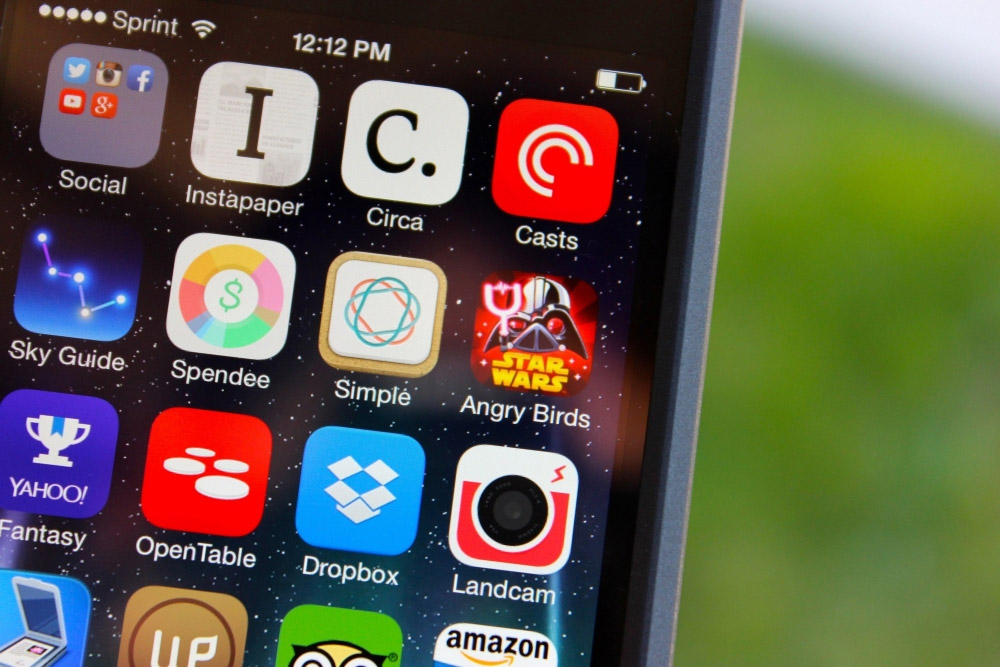 Source: AppleInsider.ru
If they do move on to greener pastures though that's a problem for Apple. Although it did decline in the last quarter, a big chunk of Apple's profits comes from users buying iPhones and iPads, often with the idea that those devices will have some of the best apps available for them.
If they're not, the premium Apple charges for its hardware might turn people away from the idea of shopping with the Cupertino company.
The solution to this problem may be a changing of the way apps are used. Instead of having an app for this and an app for that, some analysts are projecting that multi-purpose applications will be the wave of the future. Much like smartphones brought together many pieces of hardware – watches, cameras, calculators, diaries etc. – apps may end up doing the same.
That said, a focus on subscription based applications is also a smart move. Having customers pay small fees regularly rather than trying to have them pay up front or infrequently could encourage developers to work on their apps long term, which increases their value for customers.
Discuss on our Facebook page, HERE.
KitGuru Says: How do you guys feel about the state of the App Store today? Is it something you still regularly browse through to find the latest and greatest, or is it too swamped with content?