The Humvee that has been the iconic workhorse of recent U.S. and international military efforts in Iraq and Afghanistan, is now set to be replaced. Following years of criticism for its lax undercarriage protection and weaknesses to roadside explosive devices, the Humvee is going to be replaced by a design from Oshkosh Corp. which has been awarded a near $7 billion contract to produce thousands of the replacement Joint Light Tactical Vehicle (JLTV).
Over the next two and a half decades, Oshkosh is expected to provide the U.S. military with as many as 55,000 of the new heavily armoured, more manoeuvrable vehicles. They are said to provide much increased protection from explosives and yet are as much as 20 per cent lighter than the Humvees they are replacing, making them more fuel efficient and easier to transport via air.
The British military is also said to be evaluating the vehicles as possible replacements for its current frontline transport vehicles.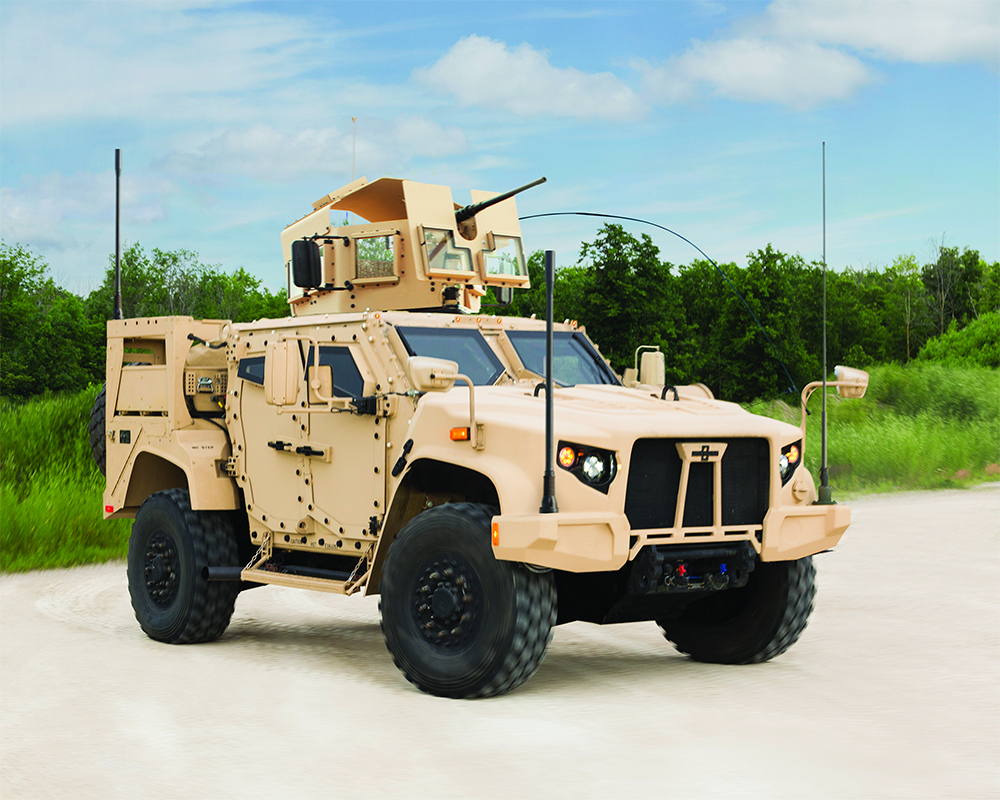 Oshkosh's JLTV beat out other competitors from Lockheed Martin and AM General in order to secure the contract, with its combination of ballistic and explosives protection winning over military staffers. The new JLTV is said to be as well armoured as most tanks, whilst being far faster than traditional transport vehicles.
It's said that the JLTV can travel at speeds up to 70 miles per hour and comes with a number of automated detection and tracking systems to highlight potential threats and mitigate more sophisticated digital attacks.
Discuss on our Facebook page, HERE.
KitGuru Says: Quite an impressive piece of kit, though I'm sure many will be sad to see the Humvee trundle off into the sunset.
Image source: Wikimedia