Facebook has thrown its hat in the ring of digital, personal assistants with the announcement of its own competitor to the likes of Cortana and Siri, called M. The single lettered software will have something that separates it from the pack of contenders however, in that M will not only have algorithms and AI it can use to answer questions, but when it's stumped, that question may get funnelled through to one of the many people behind the scenes.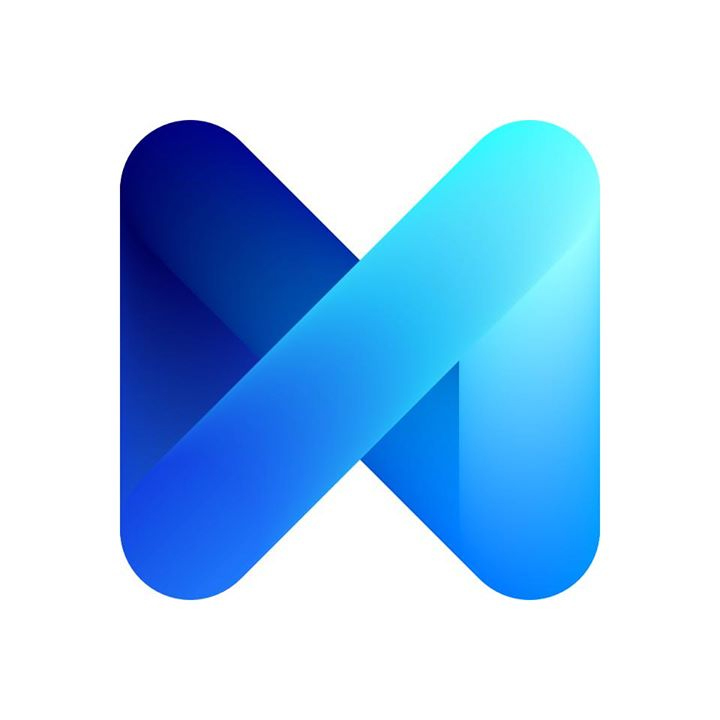 This team of many individuals that Facebook has hired on are known as "M Trainers," who can answer questions on the service's behalf if needed. However the idea is that M will learn over time and therefore require their input less and less as it takes on the correct answers and learns to interpret that same question with different wording or in different languages.
Facebook is going further with its assistant system though. While Siri and Cortana are quite passive in that they can answer queries, but are unable to perform any real tasks. Facebook's M on the other hand can buy things from stores, have things delivered to your loved ones, make travel arrangements, book appointments and more.
Not all of that may work perfectly out of the gate, but it should be possible in the future to tell M to buy some flowers and send them to your wife on your anniversary, and it will do so for you without much other input.
Some commenters have already pointed out one potential issue with the service, and that's that M may base its recommendations on companies that have paid Facebook for the privilege, making its 'thoughts' on subjects biased in certain directions. Could that mean its service won't be as useful as others?
Discuss on our Facebook page, HERE.
KitGuru Says: I'm quite pumped about the wave of personal assistants starting to hit. We might be a long way off from the philosophical questions posed by "Her," but if I can ask my computer to do things for me, it would save me so much fannying around.