Stan Shih, the founder of Acer Group, said at a press conference on Thursday that he would welcome acquisition of the company he founded in 1976. In the recent months Acer's sales decreased once again and its losses exceeded its net profit for the year 2014. Selling the company could return money to investors of the troubled PC maker.
"Welcome," Mr. Shih told reporters in response to a question about whether Acer would be open to a takeover, reports Reuters news-agency. He added however that any buyer would get an "empty shell" and would pay a lot.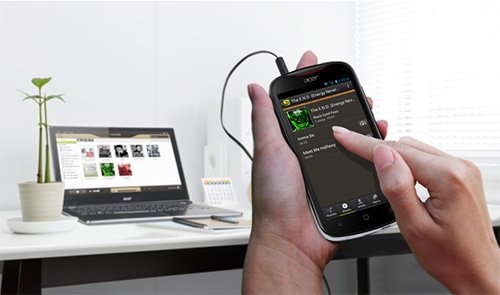 Acer Group was the world's fourth largest PC supplier in 2014, according to International Data Corp. The company sold 24.104 million PCs and its market share was 7.8 per cent. Although Acer's positions in the market of PCs remain stable, the company has failed to offer competitive smartphones and tablets, whereas its PC business loses money.
Acer's annual revenues dropped by 48 per cent to NT$329.68 billion ($10.233 billion, £6.609 billion) since 2010. The company reported massive losses in 2011, 2012 and 2013, but managed to earn NT$1.79 billion ($55.56 million, £35.88 million) in profits in 2014. This year the company's sales took another plunge to NT$128.15 billion ($3.977 billion, £2.569 billion) in the first half, a 19 per cent drop compared to the same period a year ago. The company also lost NT$2.89 billion ($89.7 million, £57.93 million), more than it earned last year. As a result, its stock price has fallen by nearly half since early April.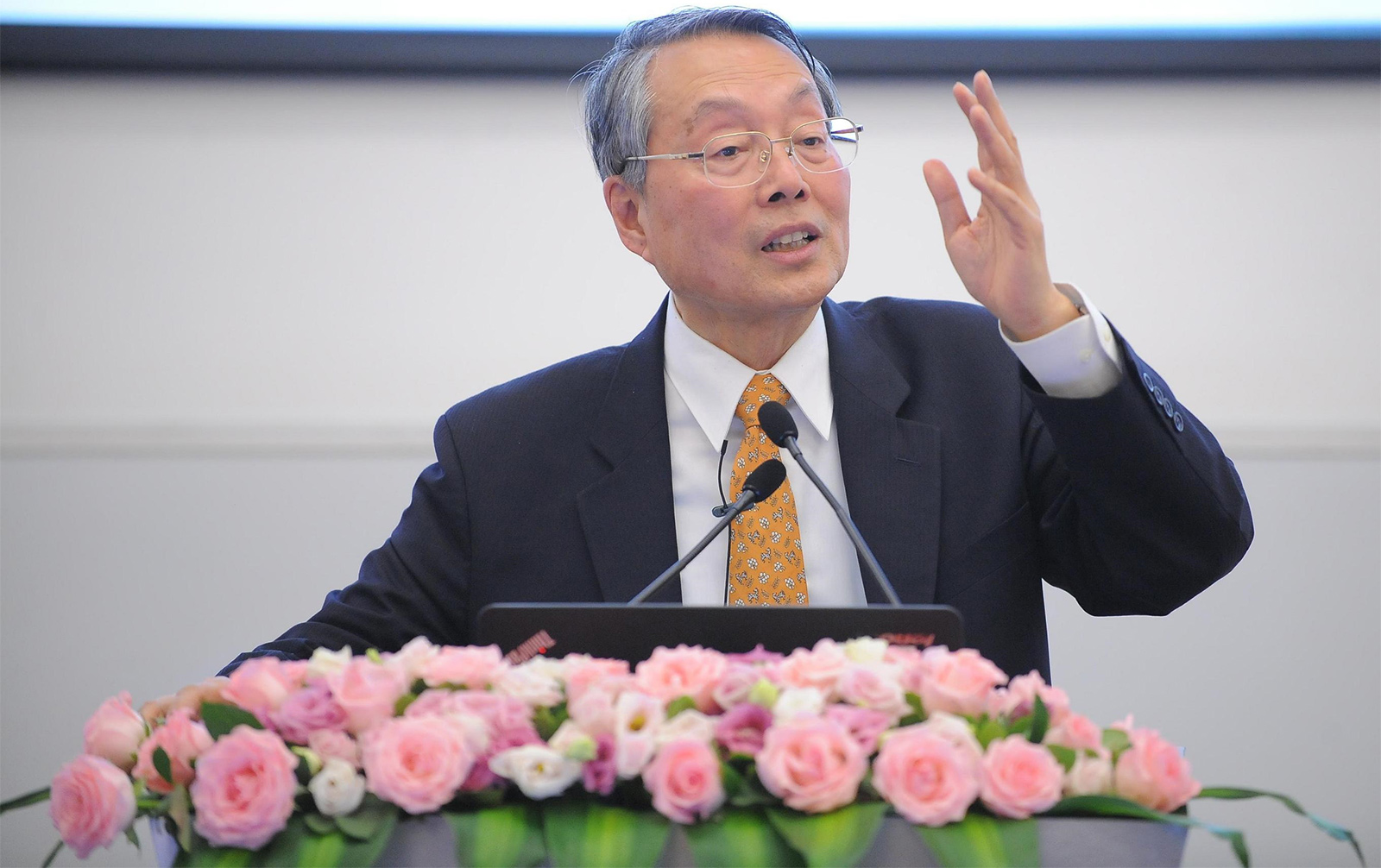 Earlier this year the company introduced a number of innovative personal computers, hybrid 2-in-1 PCs, tablets, smartphones, projectors, wearables and other products, which could help the company to turn itself around. Unfortunately, since sales of personal computers are expected to decline by 8.7 per cent in 2015, it is virtually impossible for the company to significantly improve its revenues and return to profitability.
A takeover of Acer Group could help investors to get their money back. However, there are very few players, who might want to take over Acer. Moreover, the founder of the company believes that cultural differences would prevent U.S. or Europe-based large PC makers and private equity funds to acquire Acer.
"U.S. and European management teams usually are concerned about money, their CEOs only work for money," said Mr. Shih. "But Taiwanese are more concerned about a sense of mission and emotional factors."
Discuss on our Facebook page, HERE.
KitGuru Says: Acer's positions in the PC market nowadays look a little bit better than they were in 2013. The company has managed to stabilize its sales and market share and also has introduced a number of competitive products. However, Acer remains unprofitable and in the current market conditions it is unlikely that the company can be turned around without a huge reorganization.