Microsoft Office 365 has quickly become the standard tool for most businesses, giving their workers access to word processing, spreadsheets, slideshow presentation creation, and even email management in one comprehensive suite of platforms. However, if you want your employees to get the most out of Office 365, don't rely on the out-of-the-box package; instead, invest in some extensions and add-ons that can improve the experience.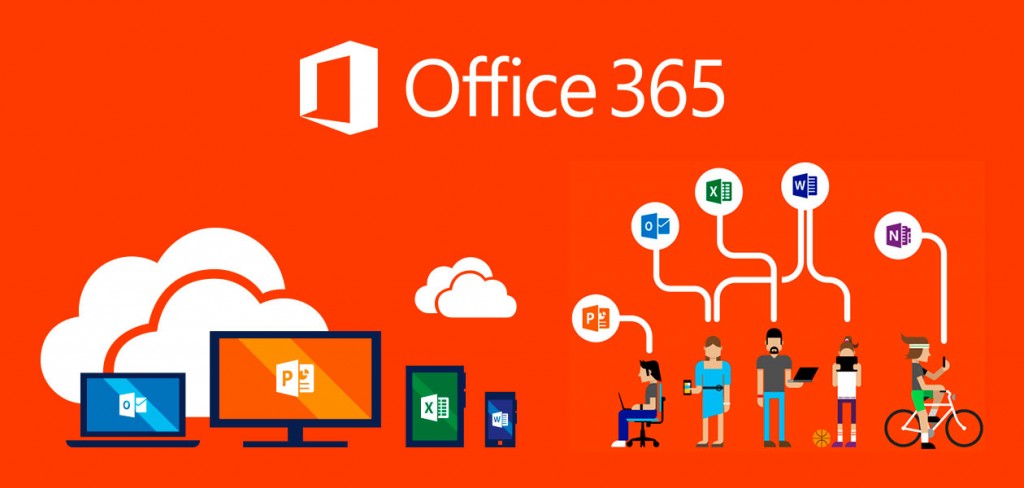 The Best Tools for Microsoft Office 365:
These are some of the best tools you can use to improve the 365 experience:
To-Do. To-Do is mostly what it sounds like; it's an app to help you create and manage to-do lists. Working primarily with One Note, the note-taking app within Office 365, To-Do is relatively simple, and easy to learn. With it, you can create and maintain multiple lists of to-do items, crossing them off as you accomplish them, and adding new items when you get new tasks. It's completely free, so it's definitely worth a try.
Vitru Encrypted Email. How often do you send or receive sensitive information from clients and coworkers? Chances are, this is a regular occurrence. If you employ reasonable security best practices, like changing your email regularly, you can prevent the bulk of data breaches, but for highly sensitive information like credit card numbers or other passwords, this isn't enough. Virtru encrypted email encrypts your messages in Office 365, so you can rest assured knowing all your information is safe.
Office Online. Now used by more than 3 million people, Microsoft's Chrome browser extension is meant to help you easily manage, view, and edit Office-related files directly in your browser. Microsoft's own browser, Edge, supports extensions as well, but Chrome is by far the most popular—and arguably, the most efficient—browser, so this is the version you'll want to download.
Gliffy. Have you ever written a document in Microsoft Word, but felt unable to effectively illustrate your points? There are some tools within Word to help you draw some basic illustrations, but they're somewhat clunky and unreliable. That's why Gliffy Diagrams exists—it's a free extension for Microsoft Word that lets you quickly and easily create things like flowcharts and graphs to illustrate your points.
CloudAlly Backup. Office 365 is a cloud-based service, but that doesn't mean it offers all the backups and security protection you need. CloudAlly exists as a service extension that allows you to create daily backups and archives of your Office 365 information. It's a third-party service and costs $3 a month per user, but you can give it a try with a 15-day free trial.
Nimble Smart Contacts. Nimble recently released its Smart Contacts widget, which works as an extension in most browsers, and an add-on for Office 365. With Smart Contacts, you can generate and explore live profiles of the people you engage with, including new email contacts. The app provides information on the person's history and details on the company or organization they work for, making it a useful mini-CRM platform.
Office Tabs. You're probably used to web browsing with multiple tabs open at once, allowing you to switch back and forth without issue and conveniently glance to see what pages you have open at the same time. Office Tabs is an add-on that brings that same functionality to your Office 365 products. Rather than switching between two open windows, you can quickly toggle between tabs to open different documents and compare them. It's a game-changing feature you didn't know you wanted.
Try Them and See!
The best part about Office 365 add-ons and extensions is that most of them are created by Microsoft, and are free to download. This opens the door to broad experimentation; if a widget looks even marginally interesting, it's worth your time to download the add-on and try it out. If even a quarter of the add-ons you try end up boosting your productivity, it will be worth your effort. Encourage your team to do the same, and collect feedback so you know which add-ons perform best for the group.