This time last year, it looked like Crytek was on the verge of bankruptcy with developers claiming to have not been paid for months and promising talent leaving on a regular basis. Now just 12 months later, the studio is still facing issues, with one former employee suing Crytek over an unpaid severance package.
Crytek Istanbul's former head of game operations, Volkan Turan, was laid off on the 25th of October after working there for over three and a half years. On Turan's Facebook page he posted the following (via gamesindustry.biz): "As of October 25, the company I worked with for 3 years and 7 months terminated the contract unilaterally due to personal hostility. They won't give me my claims. Just to get my claims, I took the matter to the court, as of today I sued Crytek. My lawyer and I believe we will win, and you should too. The case does not end immediately, but when it does, the court decision will also be shared here."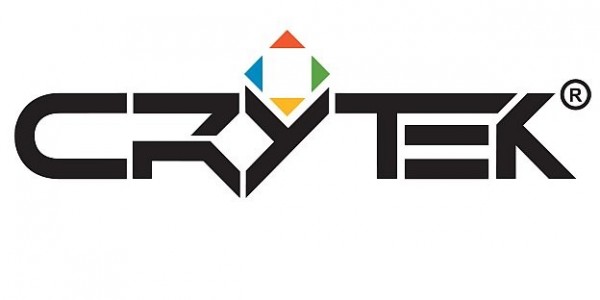 Turan reportedly did not have issues with getting his regular wages paid on time leading up to him leaving Crytek. With that in mind, the 'claims' he refers to are believed to be severance payments.
This isn't the first former Crytek employee to make a claim against the company. Last year, one former Crytek dev started a crowdfunding campaign for the legal fees required to take the studio to court over unpaid salary. This time last year there were also reports indicating that the company was struggling to keep its developers on payroll for months on end.
KitGuru Says: Turan wouldn't be the first Crytek employee to face issues getting money out of the company. Still, this time around it doesn't seem down to a lack of funds, as we saw in 2016.