Adblock Plus has heavily impacted advertisement revenue on the internet and as you can imagine, this has riled some of the advertisers up. However, it looks like the courts are on Adblock's side as the creator of the software has won a second court battle in recent weeks.
This particular legal struggle was taking place in Germany, as German TV broadcasters tried to prove that Adblock was an anti-competitive tool by threatening the market of free content, supported by adverts. The two companies attempting to outlaw Adblock this time are RTL and ProSiebenSat.1.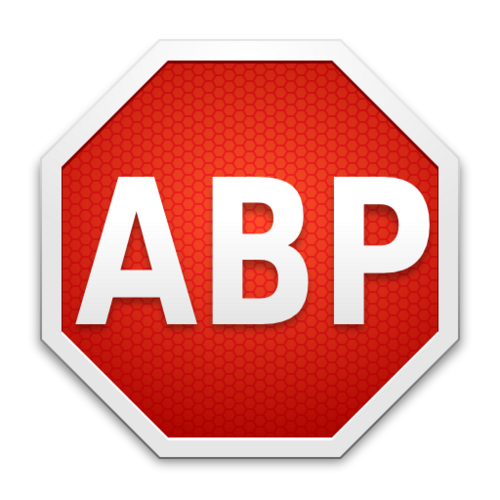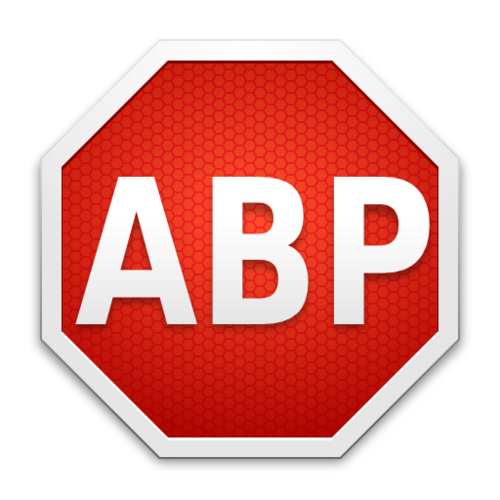 Adblock Plus is a bit of a controversial topic, which got even worse when the company began accepting money from companies that wanted to be on the permanent 'whitelist'. Companies indulging this practice include Microsoft, Google and Amazon.
Despite the fact that Adblock Plus has been downloaded over 400 million times, the German judge ruled that there were not enough users of the software to file an anti trust motion. Later on the Adblock blog, the company wrote that once again, "blocking has been found 100 per cent legal".
Discuss on our Facebook page, HERE.
KitGuru Says: Adblock Plus is a common thing these days. However, it is important to remember that a lot of places that provide content (this very site included) can't survive without advertisement revenue. Ads are annoying but if you care about a specific site or content creator, then turning Adblock off for that specific site really helps.
Via: The Inquirer