We've been hearing plenty of rumours about Nvidia's new GPU plans for early 2022, including mention of an RTX 3080 Ti SKU for laptops. Now, we seem to have confirmation of this GPU, thanks to the latest AIDA64 update.
AIDA64 is a well-known and often used benchmarking and system monitoring software. We use it for a huge range of our hardware reviews for example. Typically, AIDA64 gets updated with support for upcoming PC hardware ahead of release and that is no different with AIDA64 v6.60.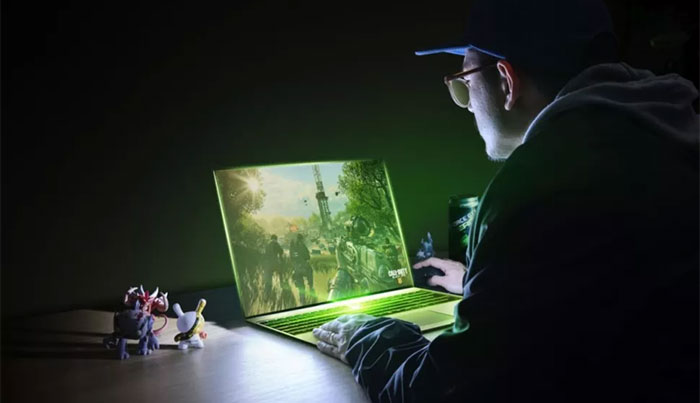 The patch notes for the new AIDA64 update include:
AVX-512 and AVX2 accelerated benchmarks for Intel Alder Lake and Raptor Lake
Improved support for Intel Raptor Lake CPU and DDR5 memory modules
Support for DDR5 XMP 3.0 memory profiles
Microsoft Windows 10 21H2 November 2021 Update support
Microsoft Windows 11 and Windows Server 2022 support
Preliminary support for Intel Meteor Lake CPU
GPU details for NVIDIA GeForce RTX 2060 12GB and GeForce RTX 3080 Ti Laptop
Aside from support for the recently launched RTX 2060 12GB, this update also adds support for the upcoming RTX 3080 Ti for laptop, which we expect to see announced at CES in January. We also see support added for future Intel CPU architectures, like Raptor Lake and Meteor Lake, in addition to new Windows 10 and Windows 11 updates.
You can download the latest version of AIDA64 yourself, HERE.
KitGuru Says: There are some interesting pieces of info in this week's AIDA64 update. We should have more information on some of this stuff next month, following CES 2022.