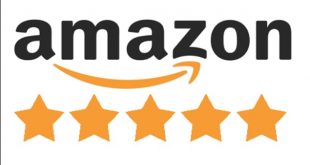 Amazon has been clamping down on fake product reviews for a while now, even going as far as to file lawsuits against sellers for buying false endorsements. However, now the retailer is turning its attention to 'incentivized' reviews as well, outright banning reviews tied to free or discounted products.
In an update to its community guidelines today, Amazon revealed that going forward, it would be putting a stop to reviews from users who received a free product. There is a caveat though, Amazon will continue its Amazon Vine program, which allows the company itself to verify trusted reviewers, rather than sellers.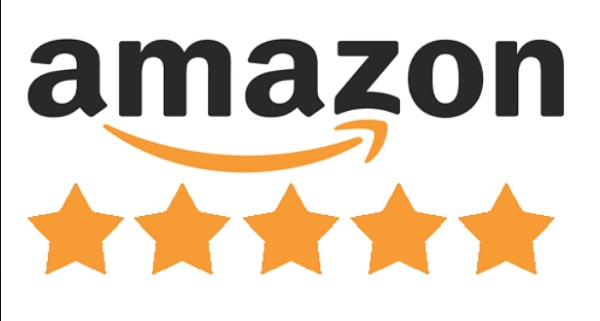 Previously, Amazon allowed sellers to offer users free products to review, as long as that fact was disclosed in the text. However, this seems to have led to a pattern of sellers seeking out those who are less critical, there is also the possibility that those reviewing erred on the side of positivity in order to continue getting free products for review.
Amazon's own Vine program is a little more selective though. Users can only get in after submitting a number of reviews on their own that have been deemed as helpful by the community. On top of that, the number of Amazon Vine reviews shown for each product is limited to give paying customers a chance to have their opinions shown.
Discuss on our Facebook page, HERE.
KitGuru Says: Incentivized reviews on Amazon could effectively propel some products into the top rating spots according to a recent study, so it makes sense that Amazon wants to try and limit this practice. After all, the review system is really in place so that paying customers can share their experiences, rather than professional reviewers.