Amazon has been causing a stir in the ebooks scene for years now and it doesn't seem to be slowing down. Now the retailer has plans to introduce a new payment system that will make it so that some authors are paid based on how many pages of a book their customers actually read.
Usually when an author releases a book, they get paid a percentage of the sales, whether or not the customers are actually reading their books or not. Now, that may change, although Amazon's new system will be fairly limited to begin with but may expand over time.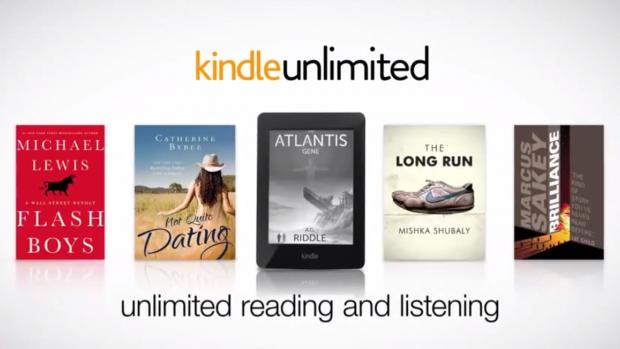 Amazon's new pay per page method will apply to a fraction of the authors whose books are found through the Amazon Lending Library or Kindle Unlimited subscription service. Right now, it seems to be self-published authors mainly enrolled in this new payment system, rather than those who belong to larger publishers.
Right now, writers who have works available in the Kindle Unlimited or Lending Library services get paid a percentage of the subscription revenue, presumably everyone gets an equal cut. However, this payment system means an author's percentage will be determined by how many pages were viewed per book.
Amazon also has safe guards in place to stop authors from bumping up the front size in order to squeeze a couple of pages in to a book. The Kindle has a normalized page count template, which defines exactly what counts as a full page. Quickly flicking through a page won't count as a view either.
You can read more on this at Amazon's official page, HERE. 
Discuss on our Facebook page, HERE.
KitGuru Says: Right now, this new method of paying authors only applies to a few enrolled in Amazon's subscription services via direct publishing. It is certainly a different way of going about paying authors, I imagine it will be a little polarizing for some.