Towards the end of last year, Netflix finally gave its subscribers a feature they had been wanting for years- offline playback. This allows users to download TV shows and movies via the Netflix app for viewing while you are away from an internet connection. Now this feature has been made even more useful for Android users, as the Netflix Android app now allows users to store their offline downloads on an SD card, allowing you to save your internal storage for other things.
The new version of the Netflix Android app will give users the option to save their downloads on internal or external storage. Previously, you could only save titles to internal storage, which isn't the best idea considering most Android smartphones come with just 32GB.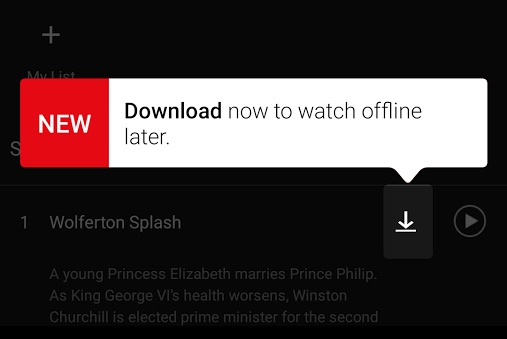 Offline content does expire eventually, meaning you will have to re-download things after a certain amount of time. You won't just be able to store TV shows and movies on your SD card forever. There is also a limit to the number of Android devices that do support external storage. Not every single Android device capable of using a microSD card will be eligible for external downloads but unfortunately, there isn't a list of compatible devices at the moment, so this may be a case of trial and error for users.
KitGuru Says: Netflix's offline playback feature helped me out a ton while travelling over the winter break. However, being on iOS, my storage was quite limited compared to an Android device. Have any of you guys used Netflix's offline playback function at all? What do you think of the additional microSD card support?