Back in July, it was announced that Apple would be acquiring Intel's smartphone modem business in a deal worth $1 billion. Intel didn't necessarily want to sell off its stake in the mobile modem market, but with Apple and Qualcomm teaming up again, selling the business off seemed like the best option. Now, the acquisition has officially completed, with a couple thousand Intel employees now joining Apple's ranks.
Last night, Intel announced that it has completed the sale of its smartphone modem business to Apple after securing regulatory approval. As Intel puts it, this transaction enables it to "focus on developing technology for 5G networks while retaining the option to develop modems for non-smartphone applications".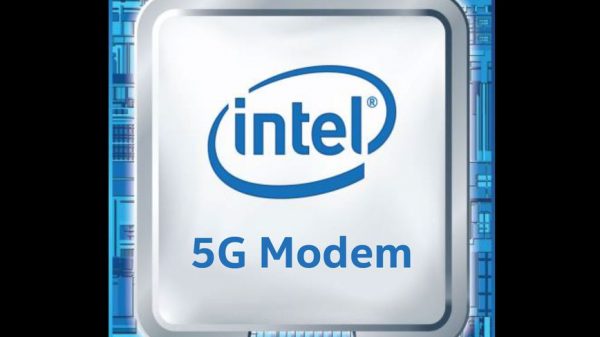 As part of the deal, Apple will hold 17,000 wireless patents, which Intel is also able to continue to use for modems that aren't going into smartphones. This will give Apple an advantage when it decides to begin making its own modems for the iPhone and other products, although in the meantime, the company will continue licensing from Qualcomm.
This news comes following a separate press release from Intel yesterday, in which the company hit back at Qualcomm for forcing competition out of the smartphone modem market. Intel reportedly sold its smartphone modem business off at a multi-billion dollar loss.
Discuss on our Facebook page, HERE.
KitGuru Says: The FTC still has a dispute with Qualcomm, so there could still be more information coming out around this whole situation. For now though, Intel will no longer be making smartphone modems, ending a lengthy battle to secure a piece of the smartphone market.