From September 1st, anyone who watches the BBC iPlayer needs to pay the £150 annual TV license fee, whether they own a TV or not. Since this news hit, there have been claims The BBC will begin using WiFi packet sniffers to detect who is streaming without a license. Needless to say, most aren't on-board with the BBC snooping on private internet connections. Since then, the broadcaster has released a statement to clear things up.
The initial report came from The Telegraph, which theorised that the BBC would use new detector vans that would snoop on in-home WiFi packets and analyse them to determine who was streaming iPlayer.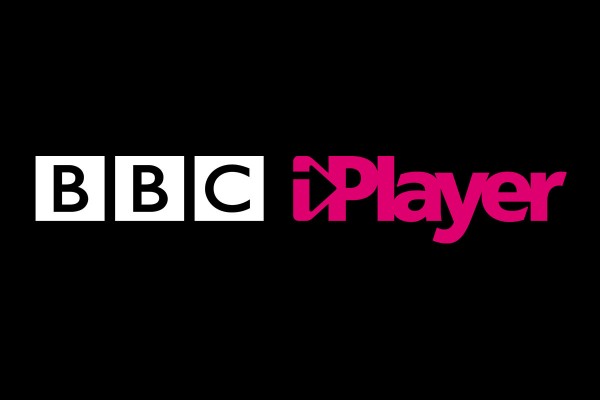 Since then, the BBC has denied that this will be the case, saying that there has been "considerable inaccurate reporting" about future TV license detection. While they did not elaborate and explain what the plan will be, they did say it doesn't involve "capturing data from private WiFi networks".
Discuss on our Facebook page, HERE. 
KitGuru Says: If there is no account system in place for those watching the iPlayer online, and the BBC won't be snooping on WiFi network traffic, then I do struggle to see how detection will work. How do you guys feel about the TV license?