The legal team representing alleged KickAssTorrents founder, Artem Vaulin, headed up by Kim Dotcom's lawyer, Ira Rothken, has submitted its defence of the man in court and it's an oldie, but a goody. It claims that Vaulin cannot be held responsible for any illegal actions undertaken by the site's users, whether he ran it or not.
This is a pretty classic defence and one that has been argued over in just about every copyright infringement case against site owners: if the users commit crimes, it isn't their fault. It makes a lot of sense, since if sites were held accountable for everything they linked to, Youtube, Google, Facebook – anything that collates information would eventually be shut down.
You can find pirated content on just about any user-submitted hosting platform, but torrent sites do get a lot of heat and KickAssTorrents was the latest to get smacked down by the long arm of the law. Which is why Vaulin is now hoping that his defence team's 'it wasn't me, it was them' defence is enough to get him off the hook.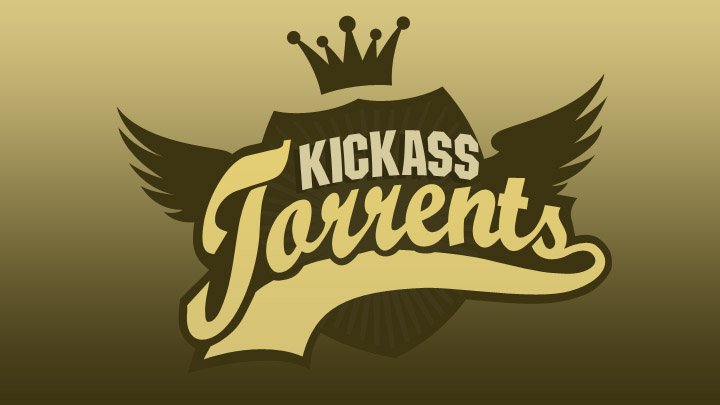 This is actually a defence that Rothken has tried with Kim Dotcom before. In that instance, Dotcom was charged with "conspiracy to commit copyright infringement," essentially condoning the actions of his piratical users. That doesn't actually exist in U.S. law, so once again Rothken is citing that as part of his client's defence.
"This alleged criminal copyright case arises out of an erroneous theory of criminal copyright law advanced by the United States that attempts to hold Artem Vaulin criminally liable for the alleged infringing acts of KAT's search engine users," the defence team said (via TorrentFreak).
It also highlighted that KAT never hosted any illegal material, it merely provided links to it. Links which were submitted by users, not admins.
The defence calls on the prosecution to provide evidence of individual infringements so it can look into them itself. It claims that the reason the prosecution hasn't done so yet, is because it doesn't have such evidence.
We now await the judges decision on the defence's call for dismissal to see how the case will proceed.
Discuss on our Facebook page, HERE.
KitGuru Says: Although it seems likely that Vaulin was well aware of the piracy taking place on the world's biggest torrent site, but it is debatable how responsible he should be. It certainly shouldn't be a copyright infringement charge because of actions users took.
Fun fact, Ira Rothken was also one of the seed funds for the founding of Telltale Games.