It's probably no surprise to most of you, but Amazon isn't always seen as the most morally upright of companies. It might have helped its founder Jeff Bezos become the third richest man in the world, but not everyone thinks it did so cleanly. In Japan, the Amazon offices have been raided as part of a newly launched anti-trust investigation.
Amazon has been pushing retailers in Japan to offer products at better prices on its website than on competitors, according to Reuters. This would of course be completely in violation of anti-trust law if true, which is why Japanese authorities have now begun an investigation into the company.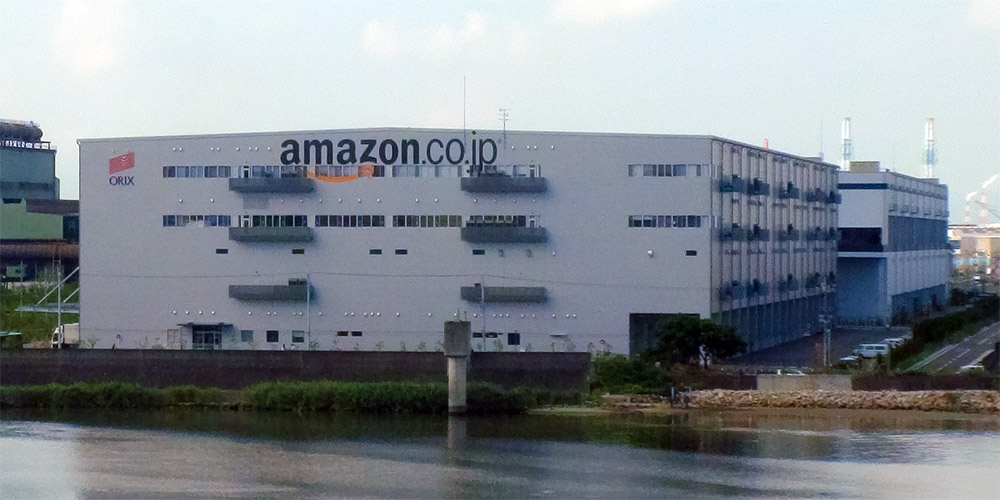 Source: Wikimedia
No official announcement has been made by Japan's Fair Trade Commission, nor Amazon itself, though a spokesperson for the former organisation did say in a statement that they would not deny that some measure of investigation is ongoing.
Although we'll need to wait for official sources to follow up on this story, this isn't the first time Amazon has been investigated for anti-competitive practices. Last year the European Commission announced it was looking into the way Amazon had dominated the Ebook business. It was also found involved in an Ebook pricing scandal with Apple a few years before.
Discuss on our Facebook page, HERE.
KitGuru Says: As much as Amazon is an extremely useful site, it's no real surprise that it's being sneaky in all sorts of territories. It's hard to become as dominant as it is without bending a few rules.