This October marks 20 years since Lara Croft's polygonal form first graced our screens, so understandably there are a few celebrations planned. One of the less expected ones though, is a concert at the Hammersmith Apollo, which will take place in December, featuring the full Royal Philharmonic Concert Orchestra.
Headed by famed conductor, Robert Ziegler, the evening will feature music and compositions from original Tomb Raider composer, Nathan McCree, known as the Tomb Raider Suite. It lasts 70 minutes and will draw from the soundtracks of the first three Tomb Raider games for inspiration.
While ongoing, the audio experience will be combined with imagery and video from the past 20 years of Tomb Raider games, all projected on a giant screen above the orchestra.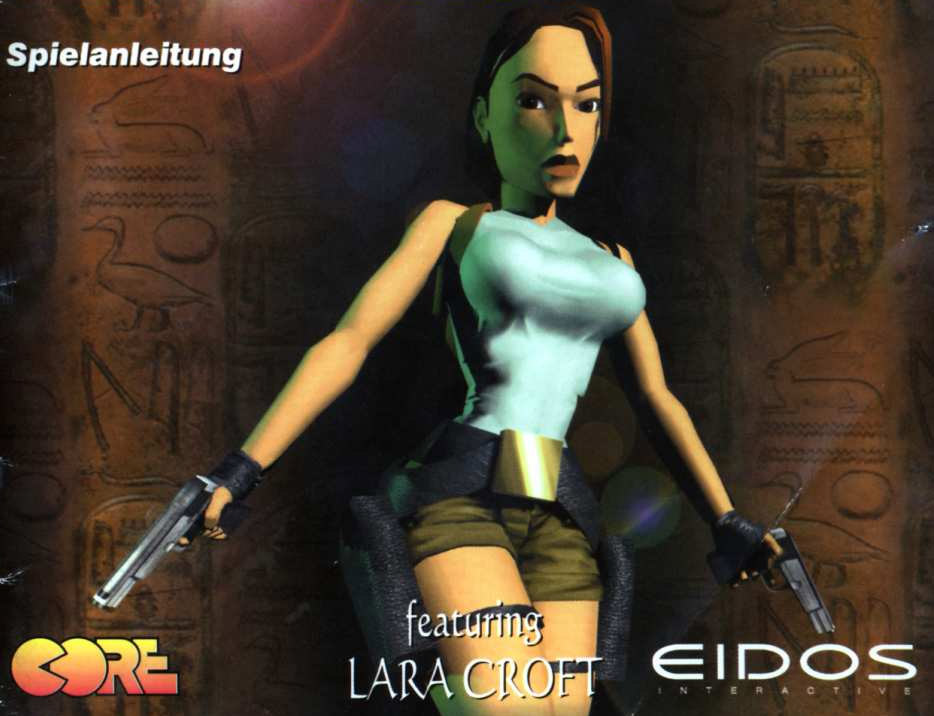 "Tomb Raider – Live In Concert promises to be the games music event of the year," promises the ticket site, alongside prices which aren't for the fainthearted. Circle seats start at £33.50 each, rising to a full £106.50 if you want the VIP package, which includes a great seat, VIP lanyard, a concert program and a limited edition print of the front page, signed by Nathan McCree.
Each ticket factors in a "£1.25 venue restoration levy," and will be subject to postage charges on top of the listed price. You have to love ticket sites.
No word yet on how long the show will run for, or if it will be extended in the future, but the first outing will be on the 18th December, starting at 7:30.
Discuss on our Facebook page, HERE.
KitGuru Says: I remember the visuals of Tomb Raider having more of an impact on me than the audio, but perhaps I was just being deaf. Are there classic Tomb Raider tracks which you remember fondly?