For years, plenty of cord cutters have managed to avoid paying for the UK's antiquated TV license by using on-demand services like BBC iPlayer instead of watching live. However, it looks like the rules are set to change soon as from the 1st of September, BBC iPlayer watchers will apparently need to have a valid TV license, even if they are watching online with a PC or smartphone/tablet.
So even if you don't own a TV, the BBC wants you to pay up for a TV license to legally watch on-demand content. The change was introduced as part of the BBC's white paper in May but several loopholes are still present in the system.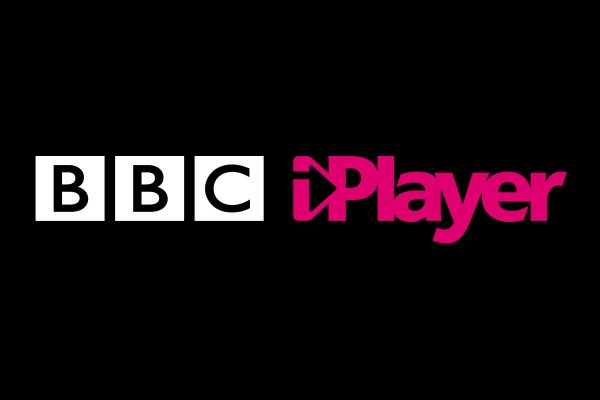 For starters, the licensing rule changes only apply to those watching content on iPlayer. If you exclusively watch content on Netflix, or apps from other TV broadcasters like ITV or Channel 4, then you don't need to pay the TV license fee.
Right now, we also don't know how the BBC intends to enforce this change, as watching content online via iPlayer doesn't require an account or any form of TV license verification at the moment.
Discuss on our Facebook page, HERE.
KitGuru Says: The TV license system in the UK has been outdated for a while and many people these days have no need for it. Even if you do watch iPlayer content on a PC or a smartphone, it isn't clear how the BBC is going to ensure you have a license for that so these changes haven't really improved the system at all. How do you feel about the UK's TV License fee? Do you think it needs to be scrapped entirely? Should those not watching live or even on a TV still have to pay?