Bitcoin exchange service, Bitstamp, had to suspend its operations earlier this week after its security was compromised. The security breach saw 19,000 BTC, which is roughly $5 million worth, stolen from online wallets. The exchange clarified that most wallets are stored securely offline and won't be affected.
According to ZDNet, the Bitstamp exchange had around $96.9 million worth of bitcoins stored offline as of May last year. That said, digital currency worth is always fluctuating so the exact amount of money may have gone down a bit over time.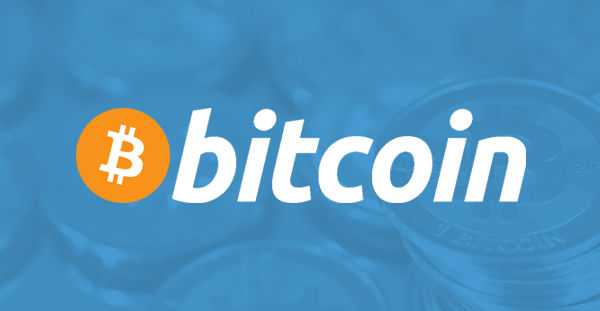 Bitstamp has said that it will honor all transactions made before 4AM EST on the 5th of January. Another warning was issued, explaining that exchange users should not transfer anything to previously issued bitcoin deposit addresses as these transactions can no longer be honored.
Bitstamp will now be moving to a new, more secure server and should be back up and running soon. No hacking group has stepped in to claim responsibility for the theft and it still isn't clear exactly how it all went down.
Discuss on our Facebook page, HERE.
KitGuru Says: It has been a while since we've had some Bitcoin news. This should go to show that any miners out there should store their wallets offline to avoid thefts like this. Do any of you guys still mine digital currency?